LEARN FROM THE BEST DJ'S
The ultimate hub for DJ gear reviews, and helpful guides on how to become a better DJ
DJ Gear
Can't find the right equipment for your setup?
How to dJ
Looking to get started or take your skills to the next level?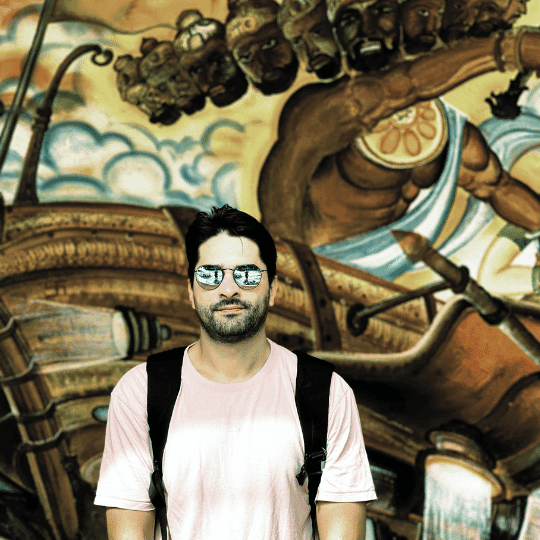 Who we are
My name is David and I've been a DJ since 2006. I started this site a couple of years ago as a place to help other DJs learn and develop their skills. Since then, I've brought on a couple of other DJs to share their knowledge. If you have any questions, feel free to reach out!
Our Most Popular Articles