Hey! My name is David and I'm the founder of DJing Pro. I got started as a DJ all the way back in 2006. Back then, I was just making mixes in my bedroom as a teenager.
When I went to college is when I first started playing gigs. I got my start at house parties and fraternities (where only pay was free beer) but soon I started moving up. My sophomore year of college I got my first weekly gigs at a local club. From there, I started taking being a DJ seriously.
Now I've played in clubs from New York City to Miami to even a set in Ibiza! I love to travel around to different cities and festivals as I look to further my DJ career.
I started this site as a way to give back to the DJing community. It helps serve as a digital notepad for everything I've learned over the years.
Our Team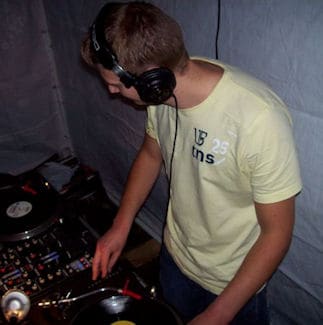 David Hanson
Founder
A DJ since 2006, David has traveled across 50+ countries and played at some of the best venues in the world.
Email: [email protected]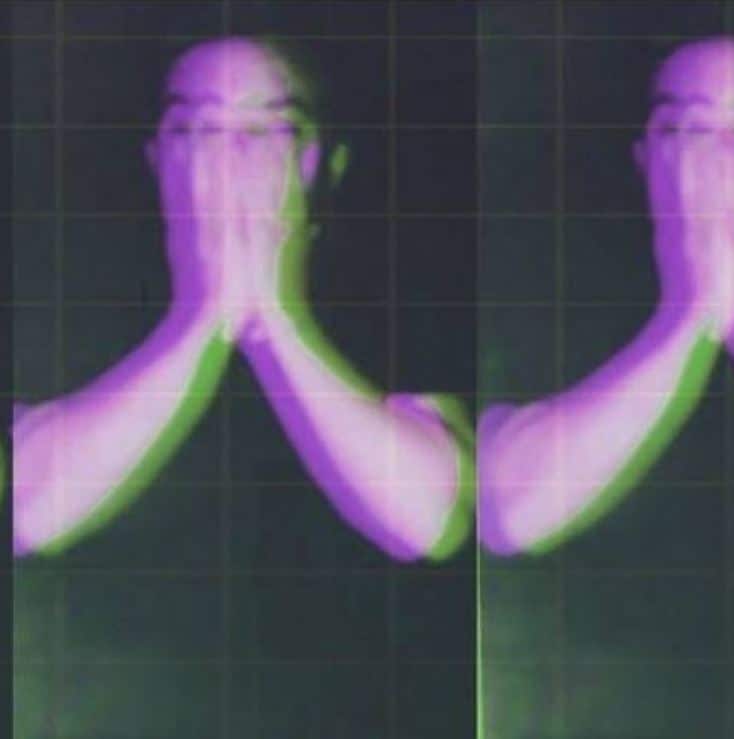 Kevin Foley
Contributor
Kevin Foley (fresh//hell) is a longtime controller/vinyl DJ, writes for the artist collective Sine Wave Surfers, and coordinates events/curates wherever and whenever. A biochemist by trade, DJ, producer, and writer on nights and weekends. He's had the pleasure of supporting acts like Space Jesus, KJ Sawka, Buku, Digital Ethos, Arius, Spark Arrester, and many more throughout RVA and the NRV. Well-versed in Traktor by Native Instruments, an avid record collector of funk 45's to Vaporwave LPs, and is always digging for new tracks and sounds.
Soundcloud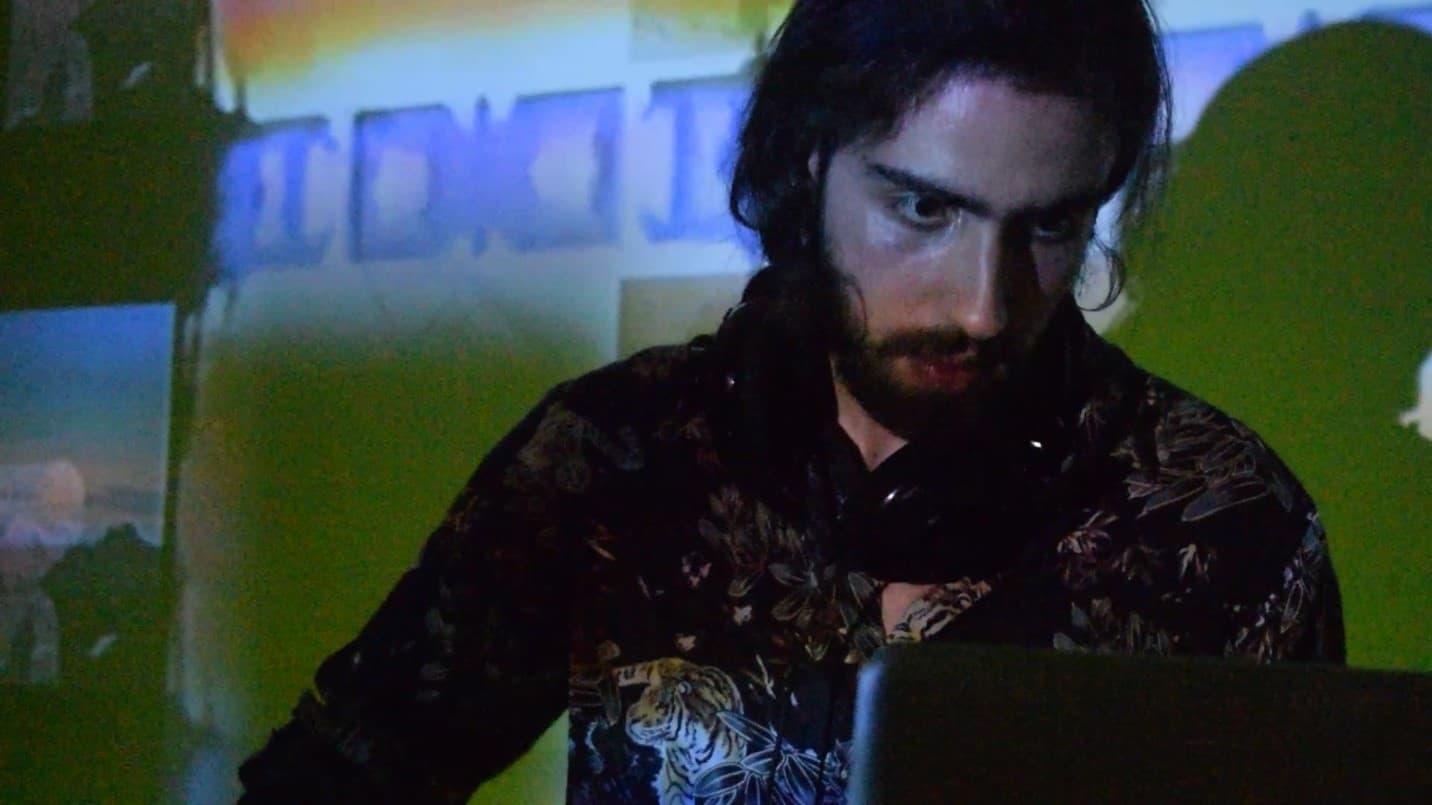 Daniel Gomez Osorio
Contributor
Daniel has been producing music and djing since 2018. He likes to play different genres and subgenres but he mainly sticks to techno, house and electro. Along with his sister and his friend, he created Aquelarre, a music collective/record label which focuses on electronic music.
Soundcloud
Youtube
Instagram
Mixcloud
Get in Touch!
If you have any questions about one of the articles or just want some advice, feeel free to reach out directly. You can use our personal emails above or use our contact page!