You know, having a DJ friend can be pretty cool. Often, they can get you access to the hottest parties in town, spice up your evening and to top it all, maybe they'll even give you free tickets for their next gig. When Christmas comes around, you need to find a way to pay back your DJ friend. This is why we've made this list of the best gifts for DJs[toc].
The goal for each of this DJ gifts is to be thoughtful, be useful, and most importantly be fun. So, without further ado, here is a list of super amazing gifts that'll make your DJ friend's life easier or more stylish.
DJ Gifts under $20
You don't need to buy your DJ friend expensive DJing equipment or a branded accessory. There are some things thatcan be of great help to your DJ friend and won't cost you much.
Slipmats
Slipmats are fabric discs that are placed under records before placing the vinyl on it. These can be of great help to your friend as they make performing more convenient.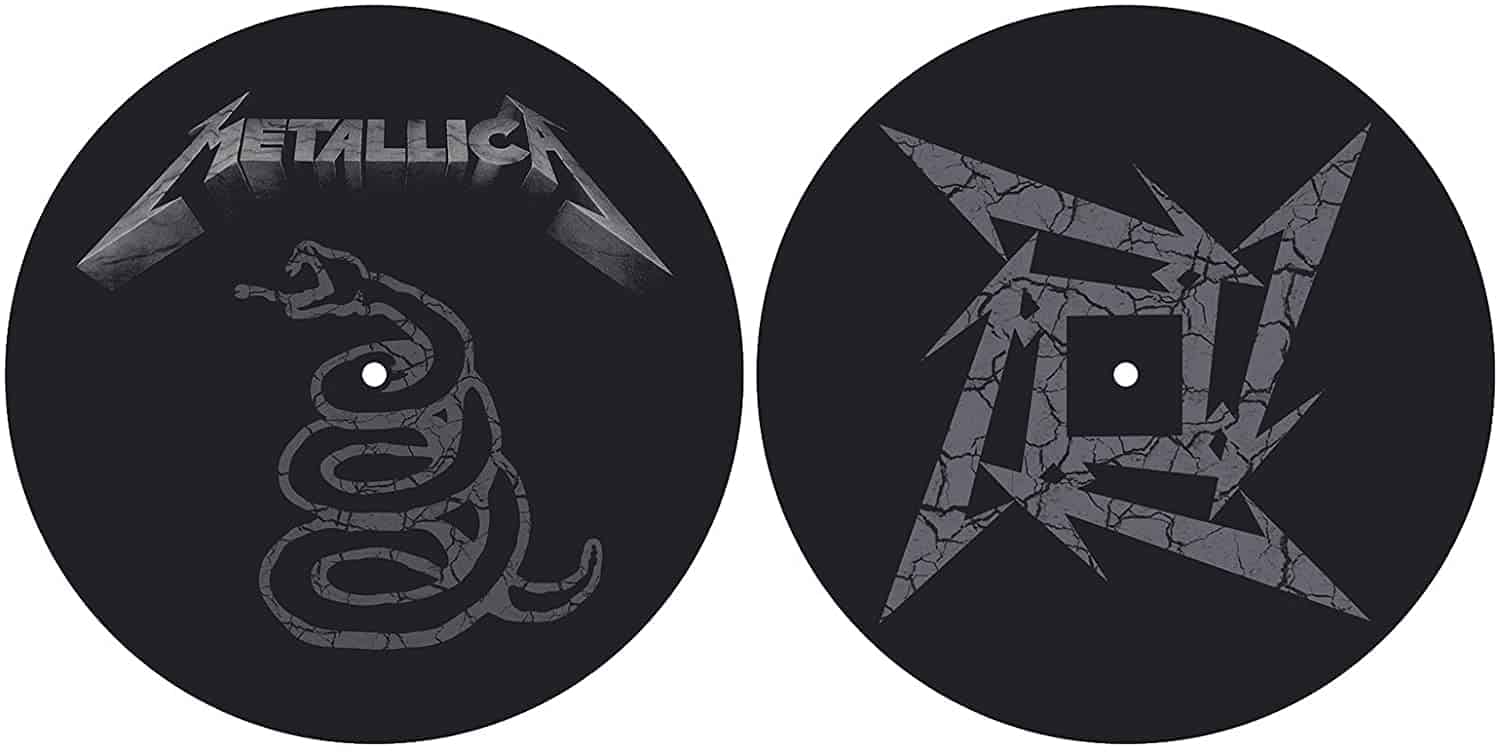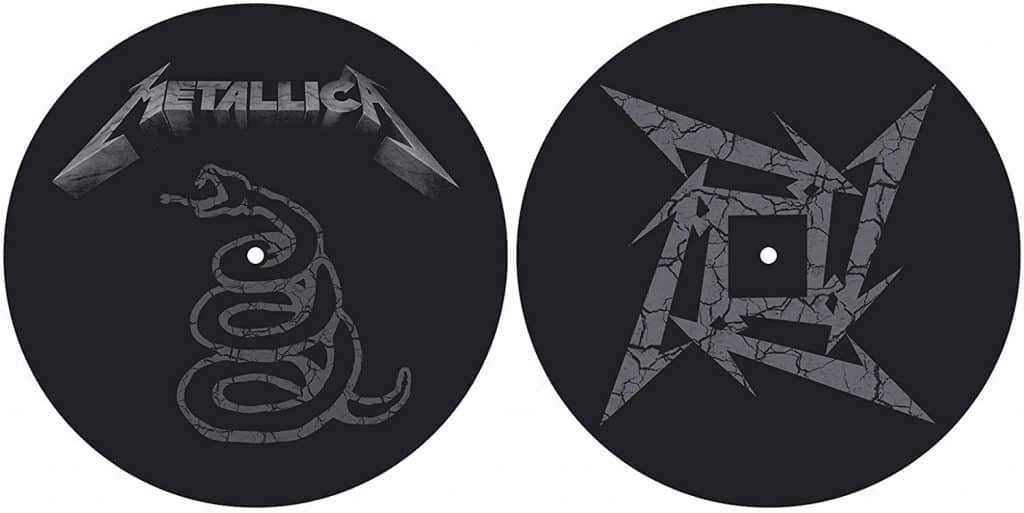 Don't think these are cool enough? You can even customize special slipmats with their DJ name or logo on them!
Disposable Earplugs
This can be your last-minute option as the last thing your friend might be expecting as a gift are earplugs. Disposable earplugs can keep your friend away from the unwanted sound that he/she would love to avoid pre or post-performance and get the desired mental peace.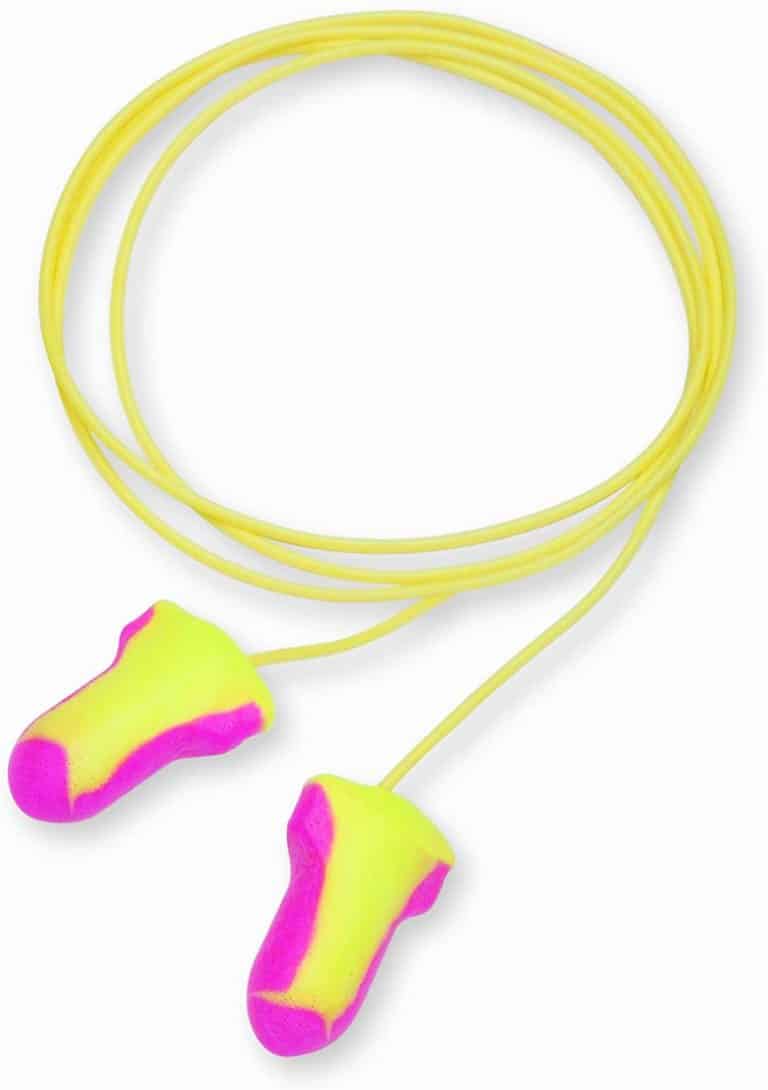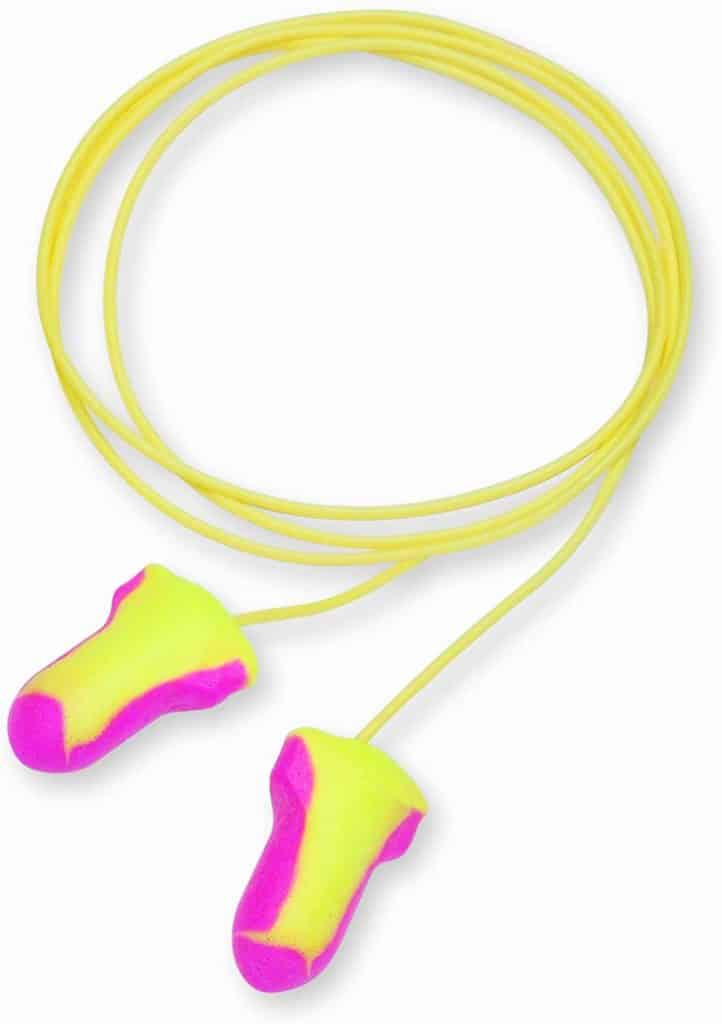 Rotary Knobs
Most of turntables for DJs come with basic rotary knobs purely designed for convenience instead of style. Most of the time, their shape and design are pretty standard and basic which makes them look boring.
One idea for a great DJ gift for Christmas is custom rotary knobs. They come in different shapes and sizes and are the perfect way to spice up your DJ turntable.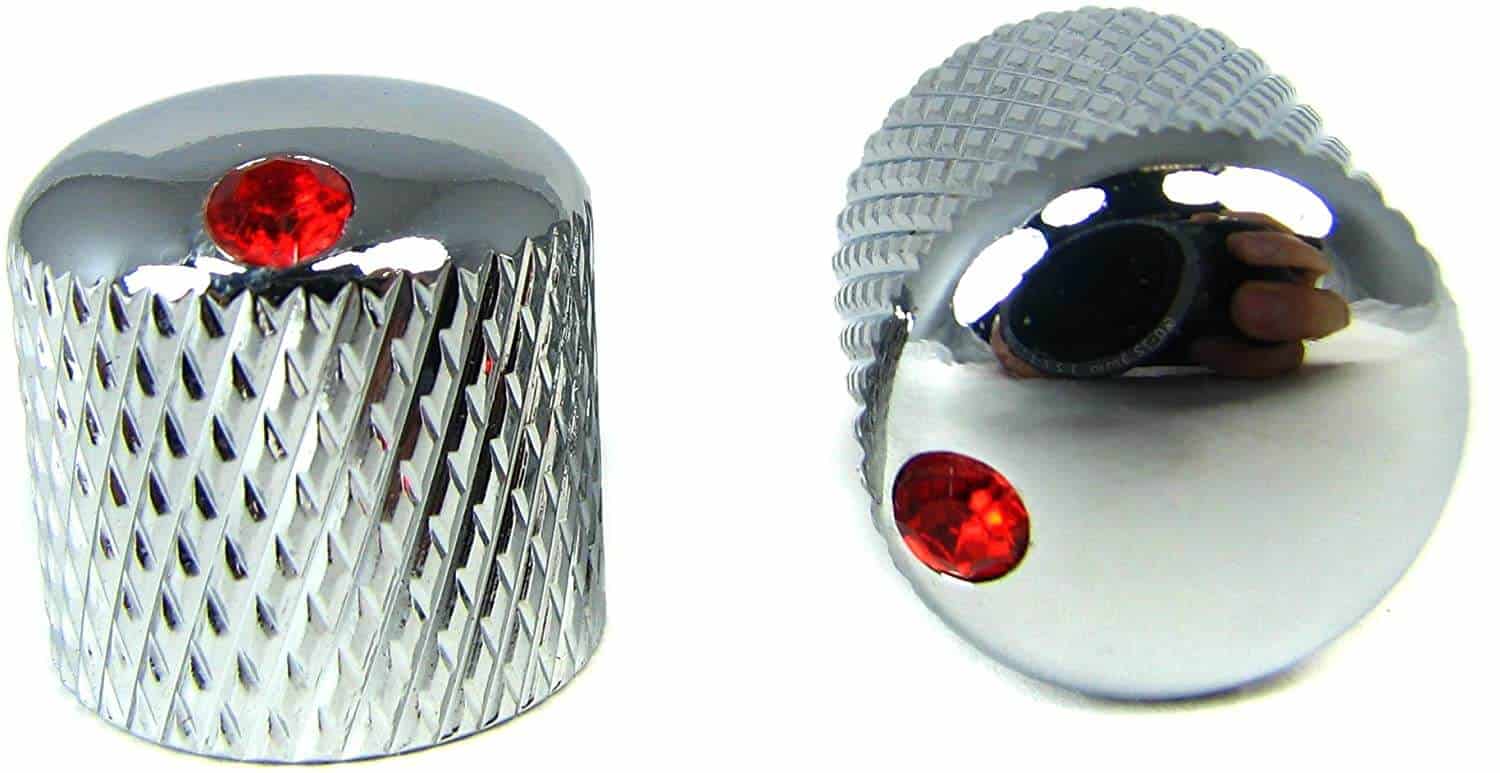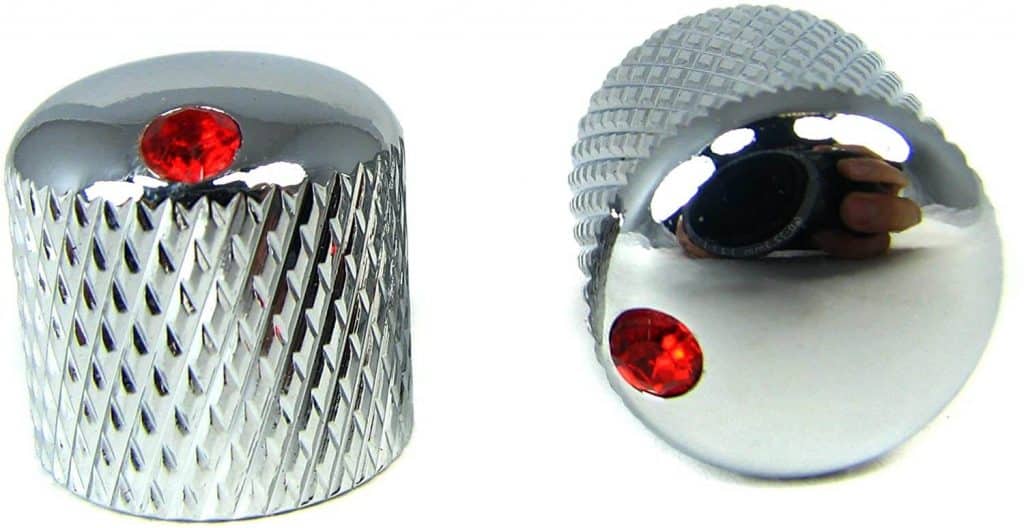 Disposable USB sticks
Even in this world of cloud transfer, USB sticks can come in handy. Especially for a DJ, they'll probably need an assortment of different USB sticks for different mixes and gigs. USB sticks are also great if you want to easily exchange large files with another friend.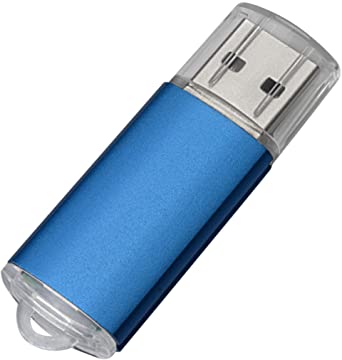 There are disposable USB sticks that make great stocking stuffers for Christmas. Great for storing different mixes and exchanging with friends, small USB sticks can make a great gift for a DJ.
Best DJ Gifts
If you don't wish to show up with small gifts but rather plan on surprising your friend with something very useful, these are the things that you should consider picking up.
Melodics Software
A common sidehobby for most DJs is finger drumming. Typically done when producing music or performing gigs, most DJs learn finger drumming by observing other DJs or from YouTube videos.
However, watching a ton of different videos takes a ton of time and a lot of times the knowledge isn't even that great.
Enter Melodics. Melodics is free software but the paid version comes with better features designed to help you learn finger drumming easily.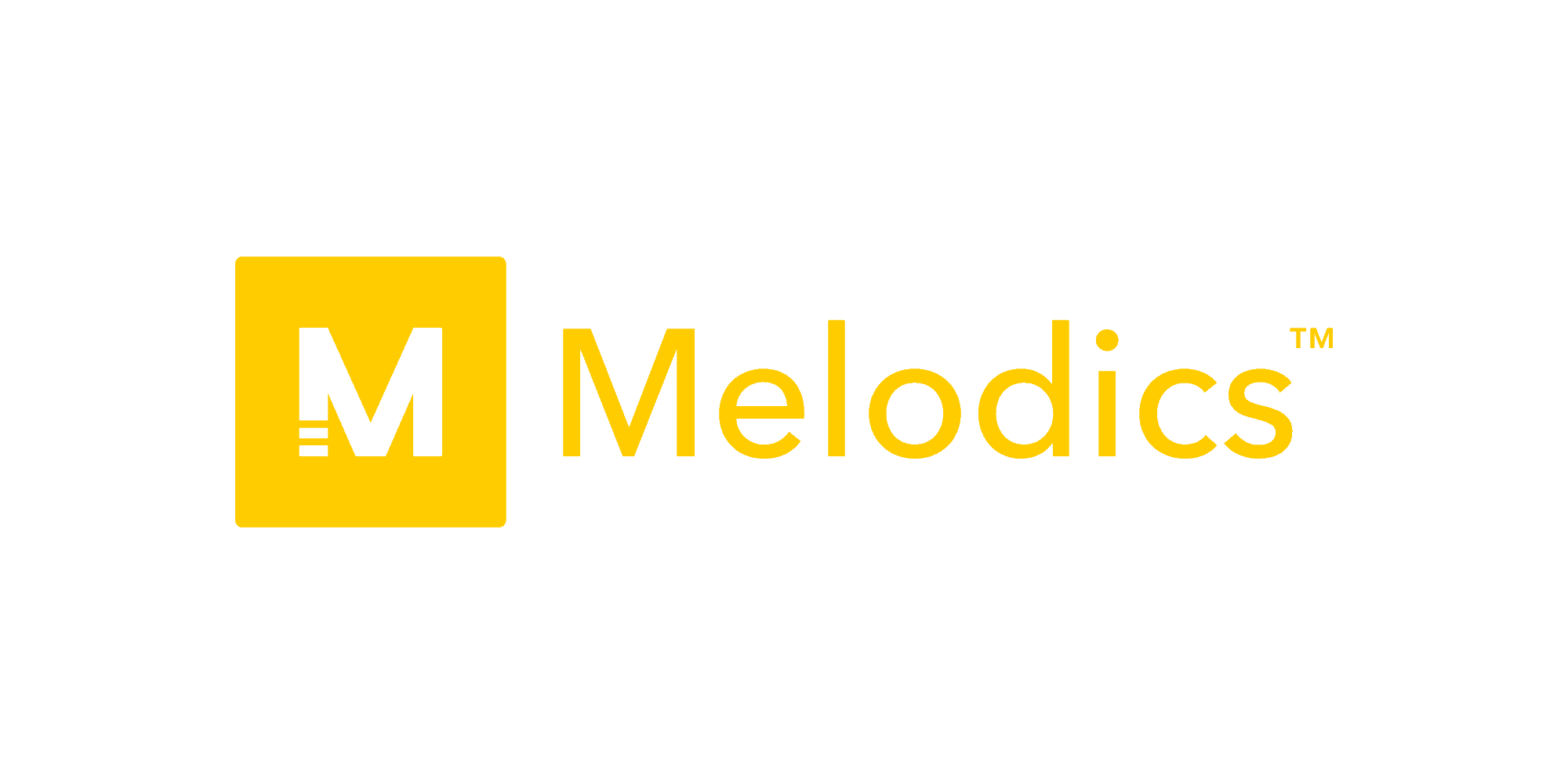 You can simply go on the Melodics website to purchase the software for your friend. There are both monthly and yearly plans that you can choose from.
Hand Grip Exerciser
Finger Drummers always aim to build a strong muscle memory that could help them while using the drum set. However, it is also important to rest the finger muscle and also exercise them periodically. The Hand Grip Exerciser does the same.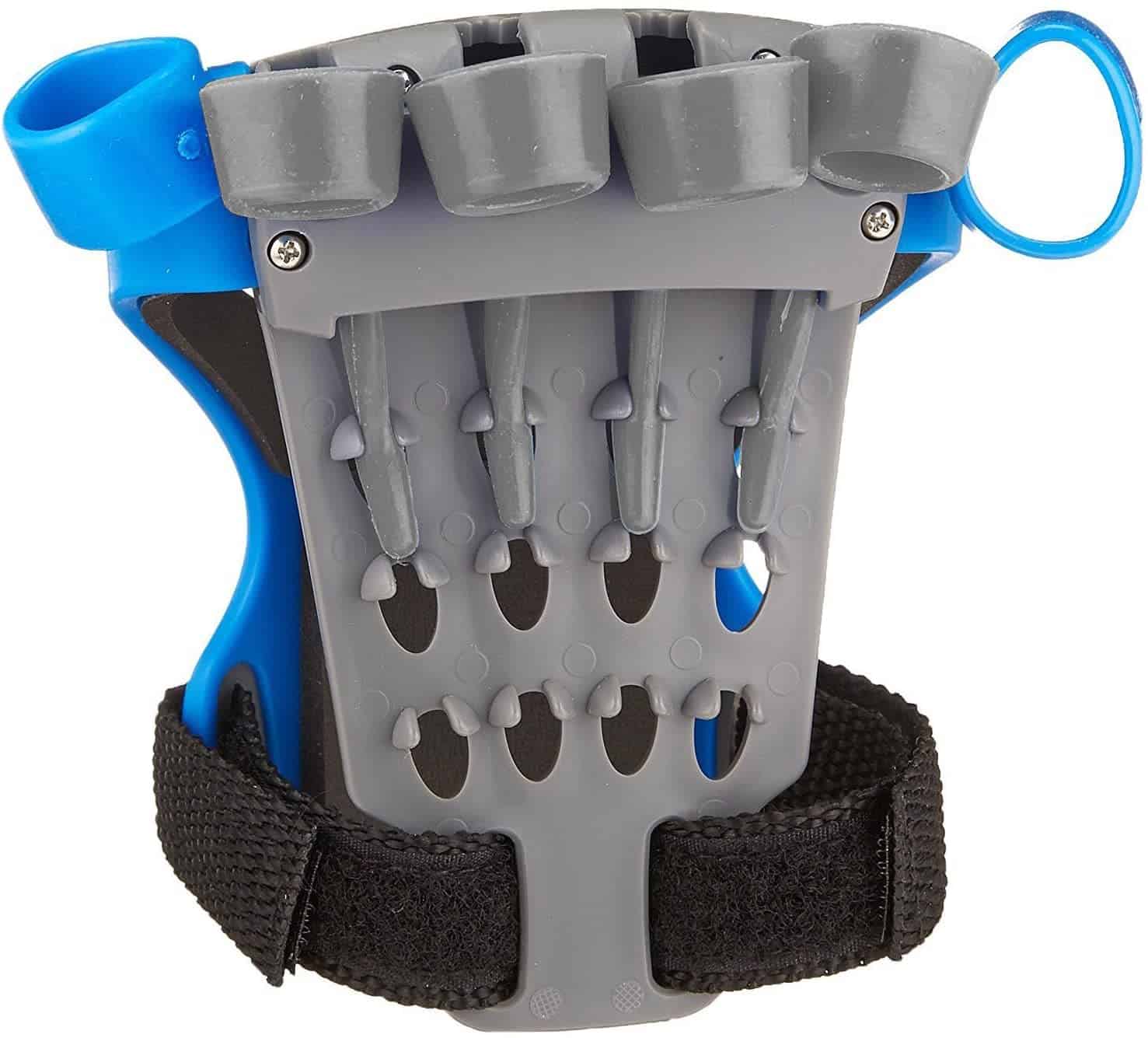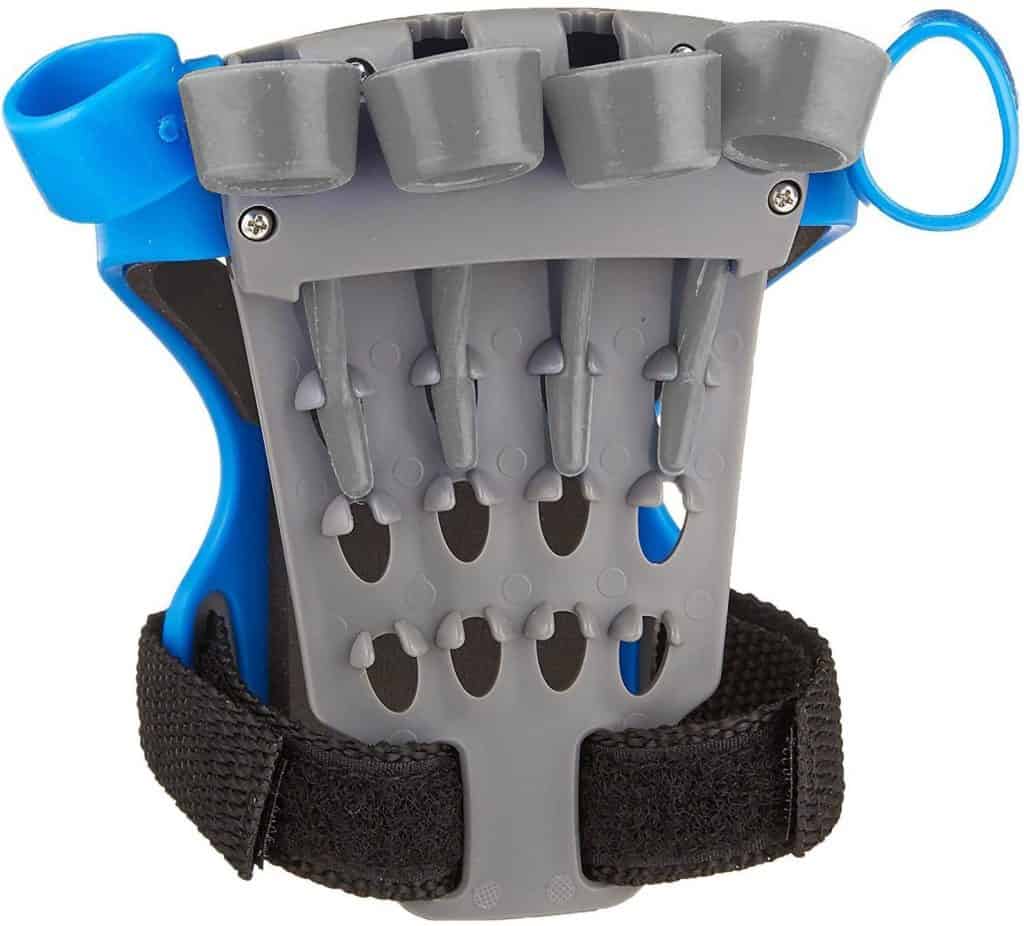 This little piece of equipment helps the user develop stronger muscles while correcting muscle problems.
The movement involved in the exercise increases blood flow to the vital areas of the hand and restores Vital Nutrients to the Muscle and Tendons. It also helps prevent illnesses like arthritis.
The Hand Grip Exerciser can be a great gag gift for your DJ friend to keep his/her hands healthy and relaxed.
Samson LTS50 Laptop Stand
DJs often struggle to find the right place to keep their laptop while performing. You can solve that by gifting him/her a Samson LTS50 Laptop Stand. The laptop stand will help your friend in keeping the laptop safe and at the right spot while performing.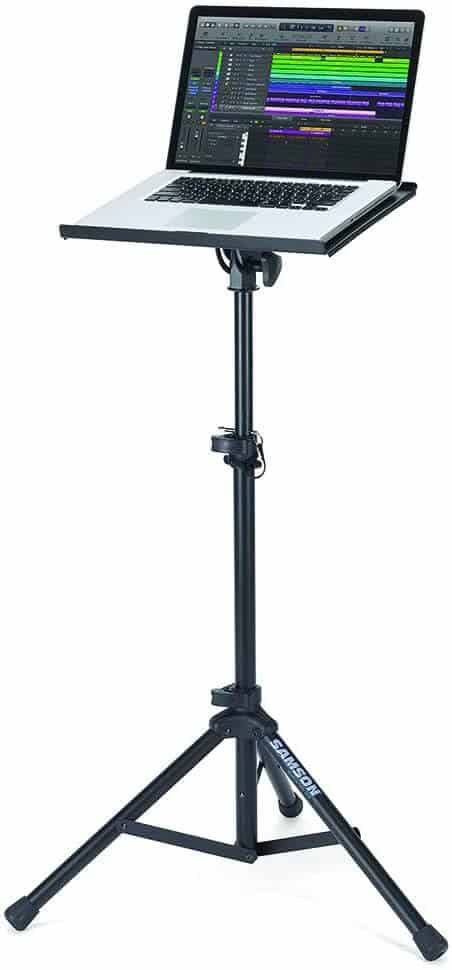 The Samson LTS50 stand has commendable sturdiness and is amazingly secure. It is made of heavy-duty and high-quality materials. The stand features an ergonomic design along with an easy to adjust the structure. Considering the laptop stand's weight and design, it's compact and portable meaning it's perfect for mobile DJs.
Addressable LED light strips and Music Controller
Most of the equipment that DJs have tend to come with in-built lights that light up when plugged in an outlet. That being said, some DJs add pieces of lighting to their equipment to make them all look different.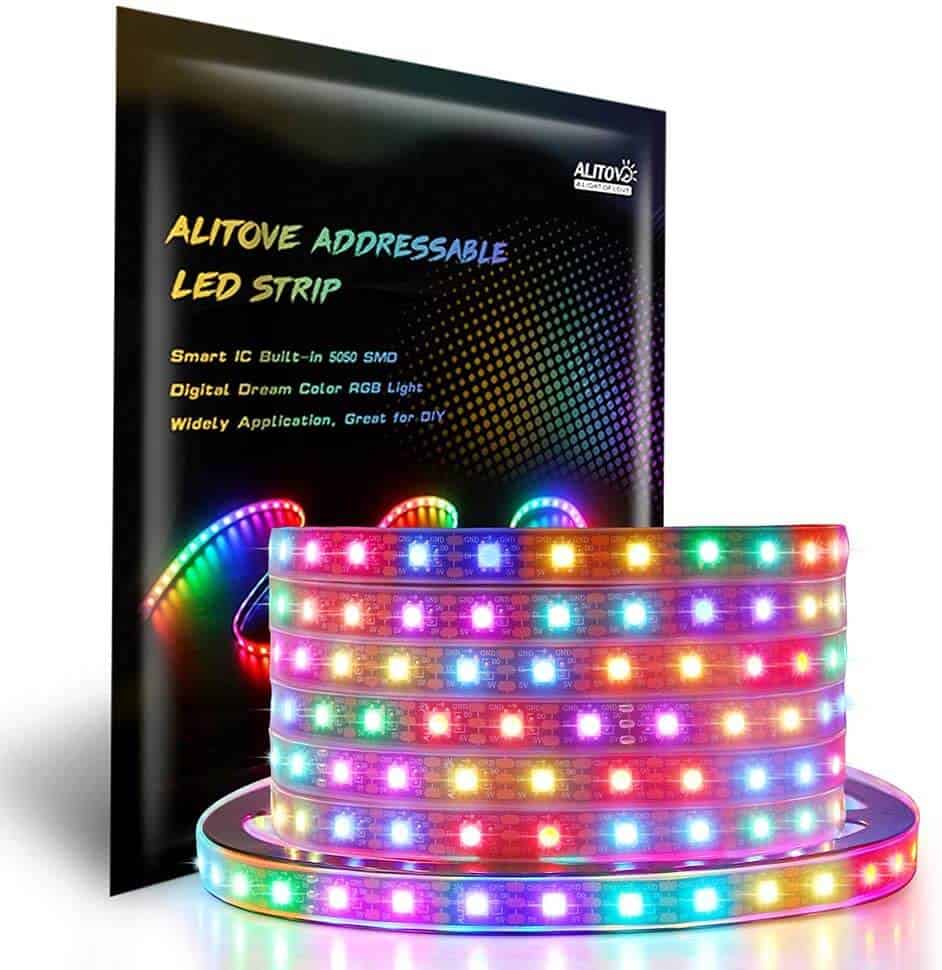 You can give your friend a set of Addressable LED light strips that come with different colored lights and can be attached to any equipment they find right.
To make it better you can add a light music controller which will help them control the lights according to the music.
The Addressable LED lights can be controlled with visual software.
Logitech 930 and stand
With the advent of streaming, most DJs at least partially stream online and play on either Twitch or Youtube for millions of followers. While the Logitech 930 isn't for the professional streamer, this webcam is perfect for DJs just getting started who want a low cost option to start streaming.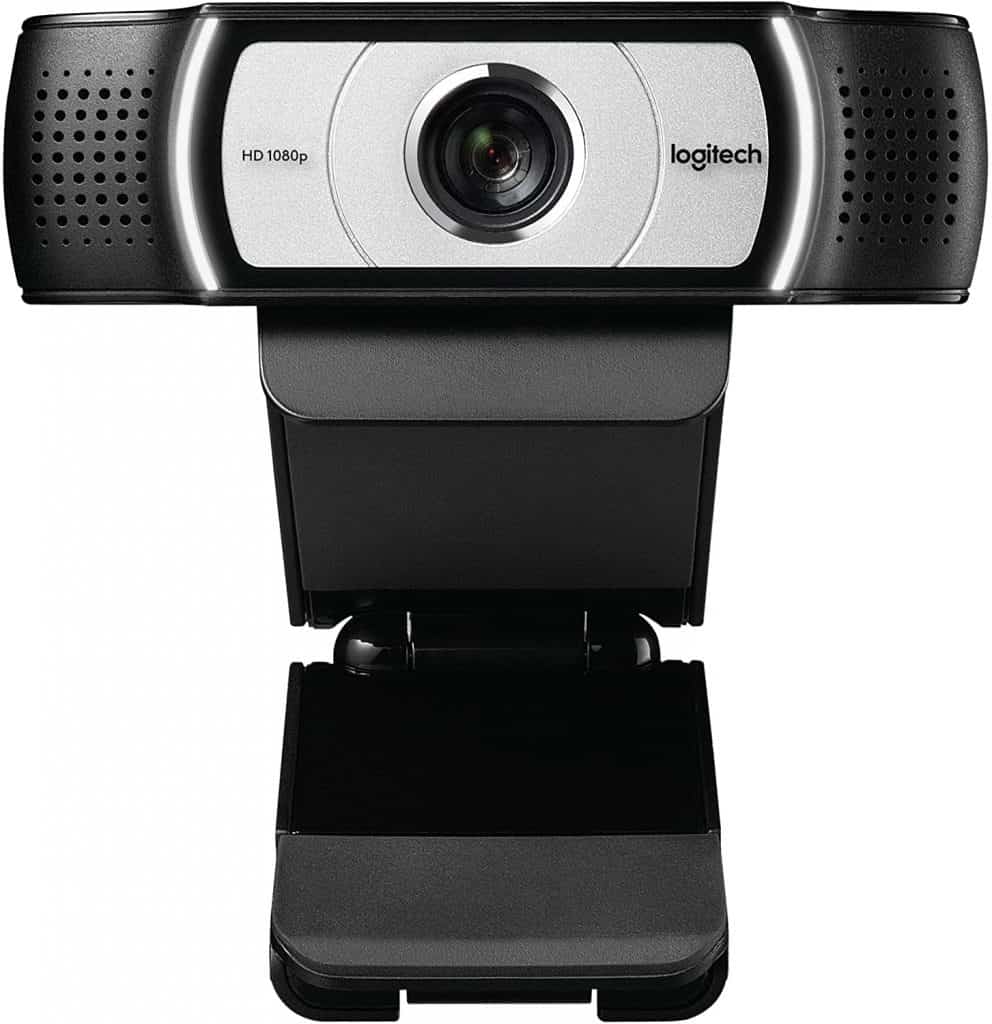 The Logitech is a full HD webcam that can record videos in 1080p quality. Apart from this, the camera comes with other incredible qualities such as a 90-degree extended view plus pan, tilt, and 4x digital zoom.
It has UVC H.264 Encoding, that frees up system bandwidth and delivers a smoother video stream by putting video processing in the camera. The camera comes with settings that can assist in panning, zooming, and tilting.
You can couple the camera with a laptop stand for the perfect setup to start streaming.
Audio-Technica ATH-M50x
Of the many things that are essential to a DJ, headphones have a special place. For a DJ,good quality headphones can be like acompanion when they are creating music and a guide when they are performing.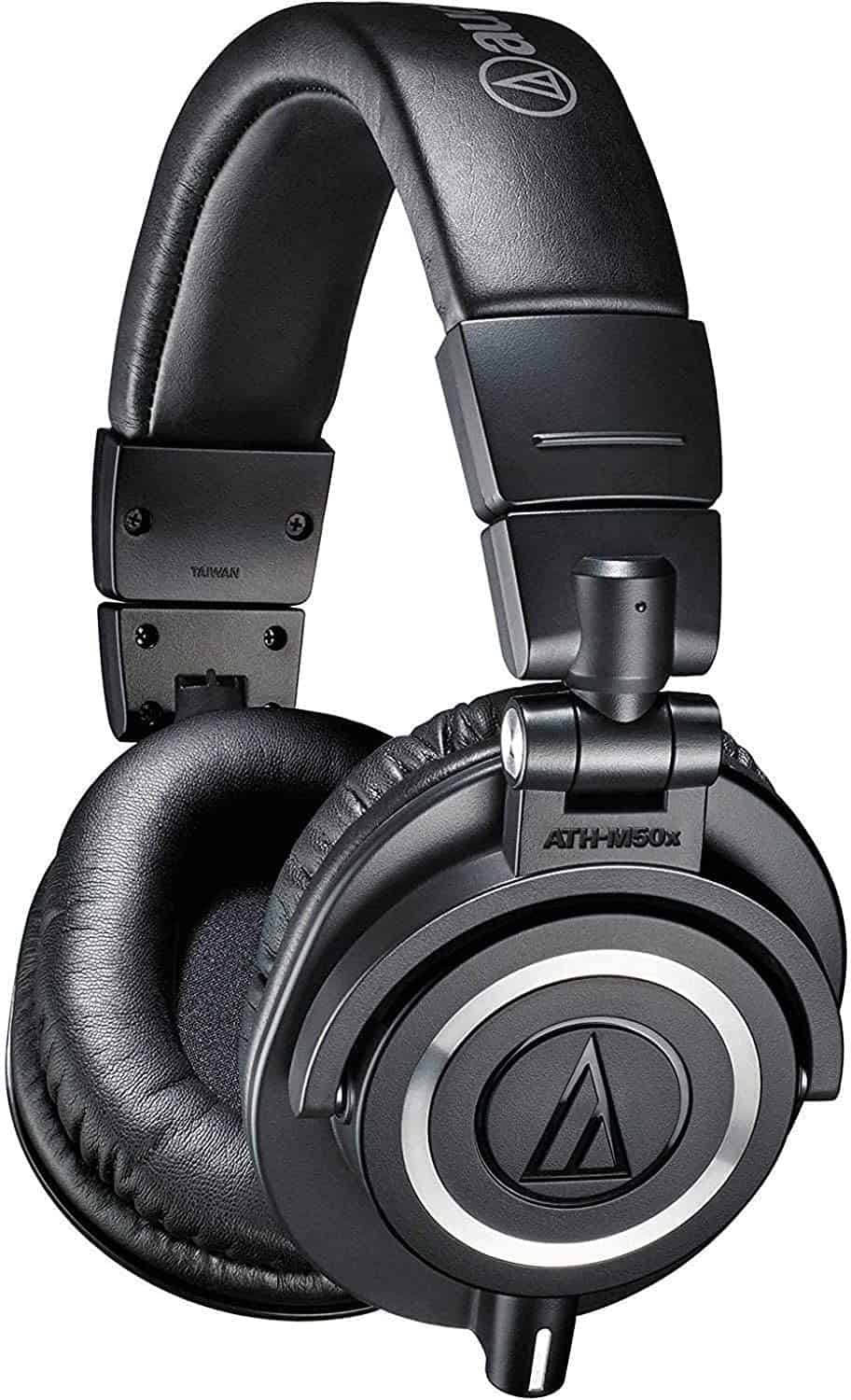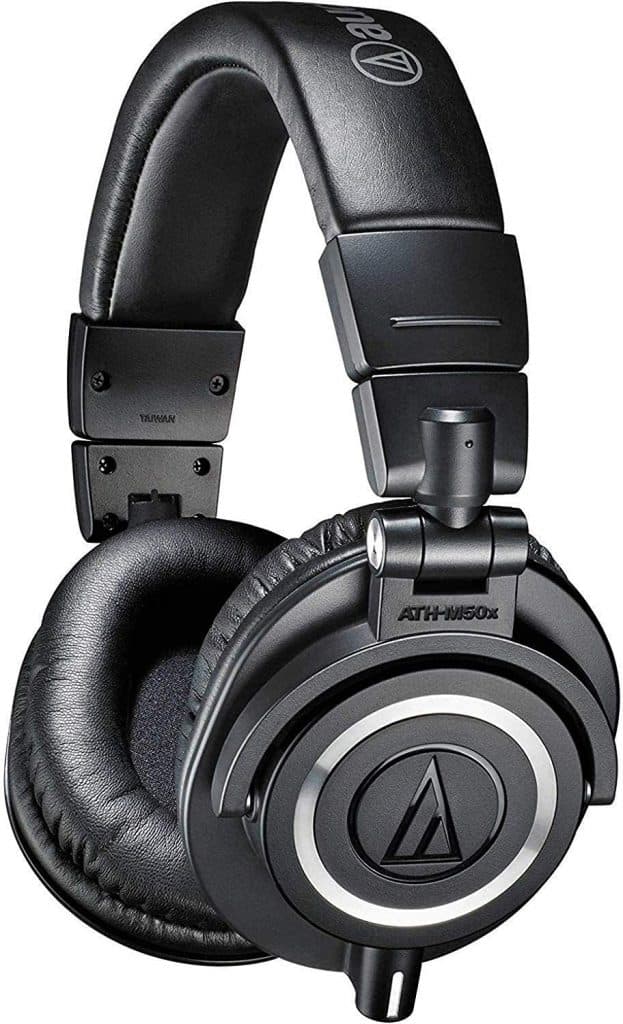 Therefore, we have found the best headphones that you can gift your friend i.e. Audio-Technica ATH-M50x. The headphone comes in both wired and wireless variants, both priced differently. The headphone is critically acclaimed by top sound engineers and pro reviewers, for its sonic performance.
These headphones offer exceptionally clear audio through an extended frequency range along withdeep and accurate bass response. The wearer does not have to worry about comfort even during extended usage as the headphones are designed to be lightweight and reduce ear canal fatigue.
Numark DJ2GO2 DJ Controller
A portable and compact DJ controller that works best for DJs and fits your budget too. The Numark DJ2G02 comes packed with a lot of features such as compact 2 channel Serato DJ Lite, USB DJ Controller for Mac and PC and MIDI mapping that can be used with other popular DJ Software (including Virtual DJ).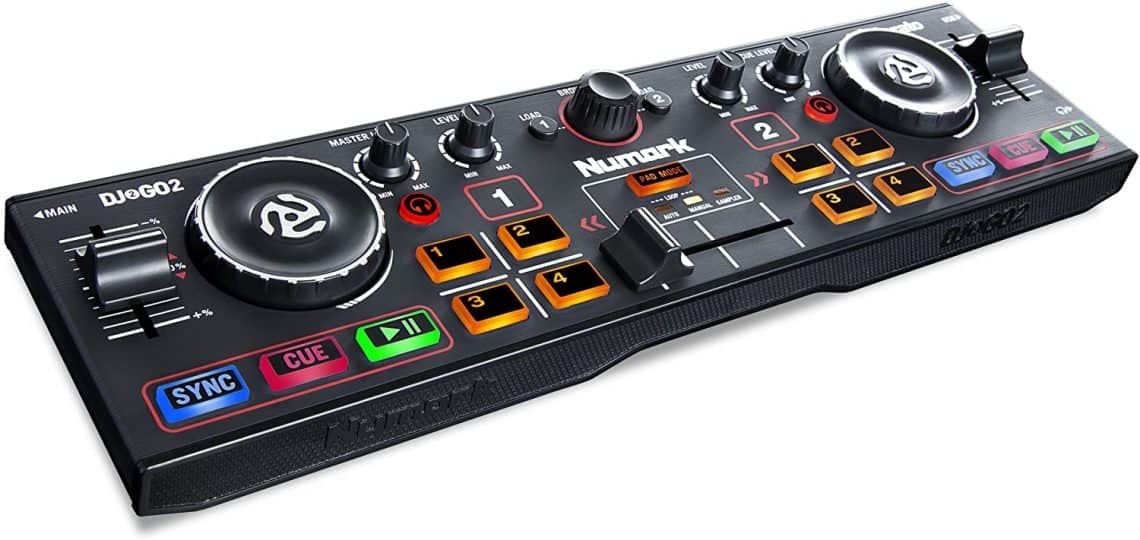 It only gets better. the DJ2G02 comes with an onboard audio interface with 1/8-inch headphone output and 1/8 inch main output that is compatible with DJ equipment including DJ mixers, speakers & PA systems.
The controller includes functions like DJ decks with a crossfader, jog wheels and pitch faders; access to all the essential tools that are required for seamless blending. Its four pad modes for total-control of cue-points, auto / manual looping, and sample playback work in tune to give you access to performance controls that are typically found on larger controllers.
Serato DJ Pro Software
Most of the DJs rely on digital technology to create music. They use different software that can be installed on their laptops or desktops to create music from scratch. One of the most prominent software for music composition is SERATO.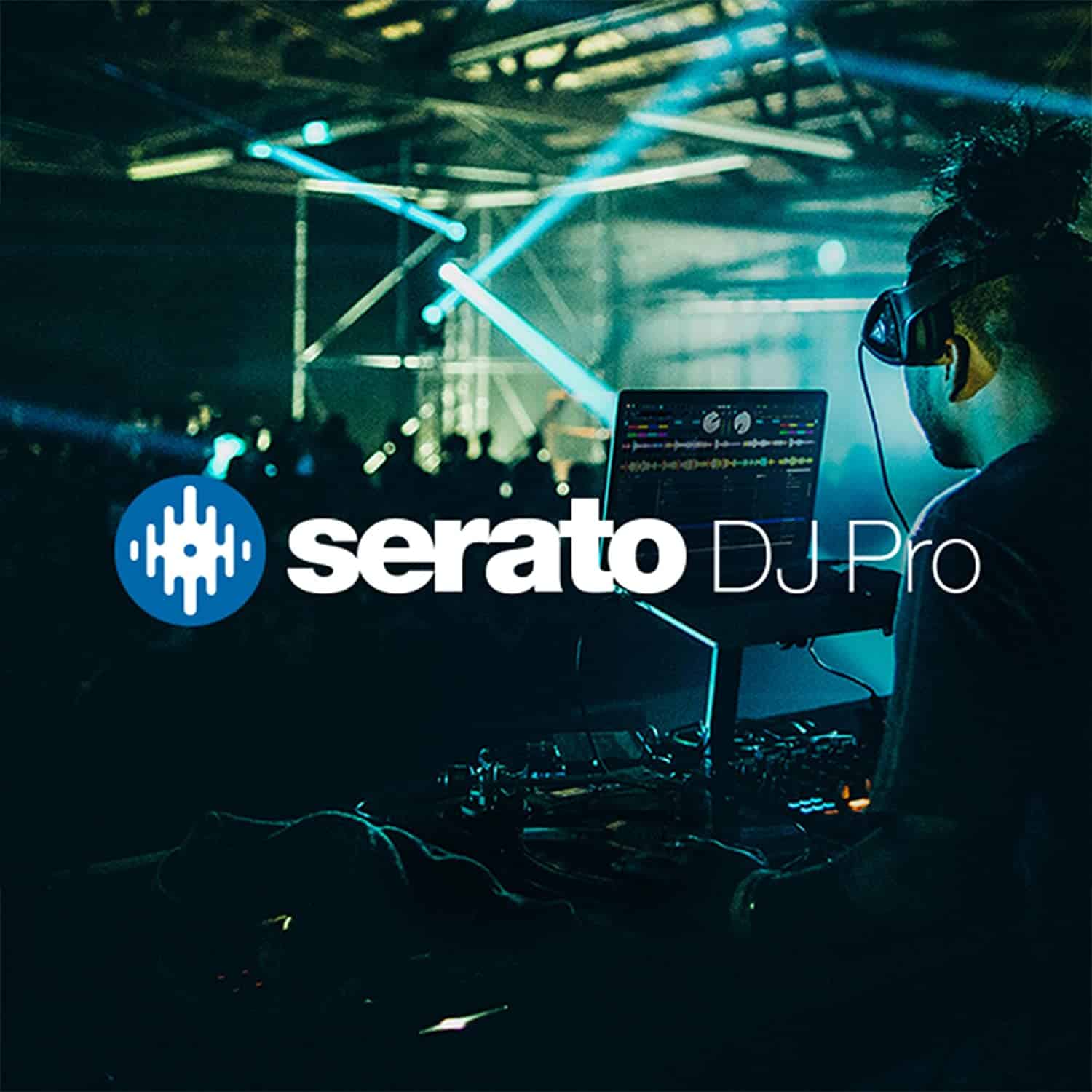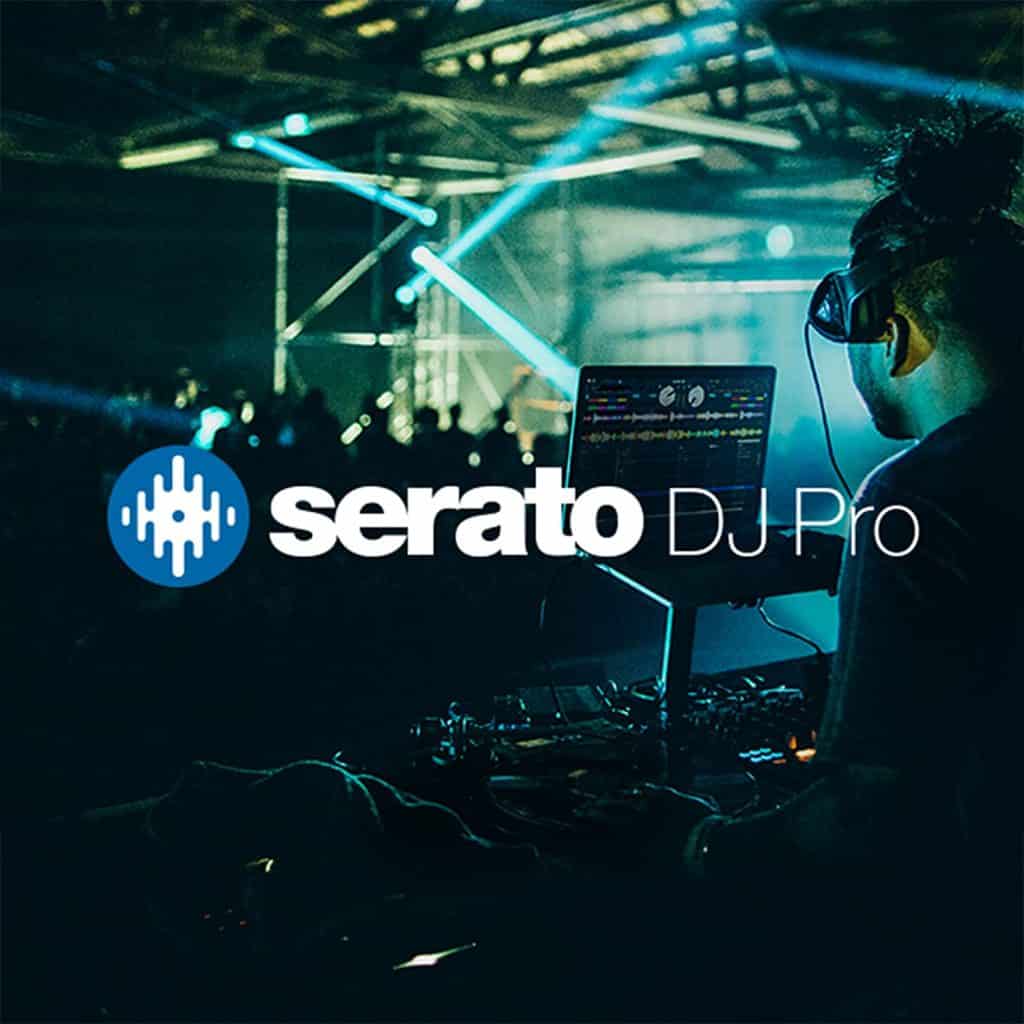 Serato is a premium DJ software that allows the DJs to unlock a whole new world of possibilities of music creation. It comes with practice mode that allows the DJ to play two sounds simultaneously without connecting any hardware.
You don't have to worry about device compatibility with Serato as it comes with easy plug-n-play functionality. Serato's sampler enables the DJs to Trigger up to 32 samples, stings, or loops over tracks with the built-in Serato Sampler.
Last Night A DJ Saved My Life: The History Of The Disc Jockey
If your friend is an avid reader, he/she will love reading a book on DJing and especially this one. Written by legendary journalists Bill Brewster and Frank Broughton, the book takes the reader on an amazing journey of how DJing became a part of the music industry and a culture over the years.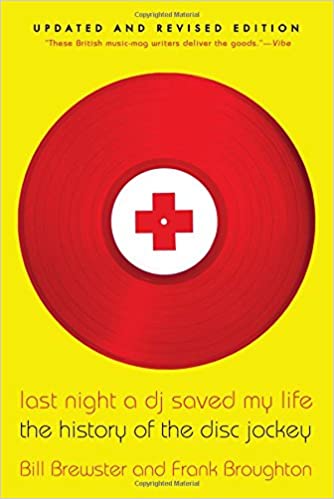 The book has managed to cover the various changes and transitions that have taken place in the world of DJing. Authors Bill Brewster and Frank Broughton have documented DJing right from the first effective DJ of the world,'Jimmy Saville' to the latest scenarios of the DJing world.
In this book,DJs can also read about the advent of technology and its impact on the world of DJing. The book also covers noteworthy DJs who shaped or paved a new way in the industry.
You can purchase the paperback version from an online store, or you can buy a kindle version of the book.
Dance Music Manual: Tools, Toys, and Techniques
A book comprising comprehensive information about the various tools that can be used while DJing, Dance Music Manual: Tools, Toys, and Techniques can be an awesome way to gift and help your DJ friend enhance his knowledge of DJing.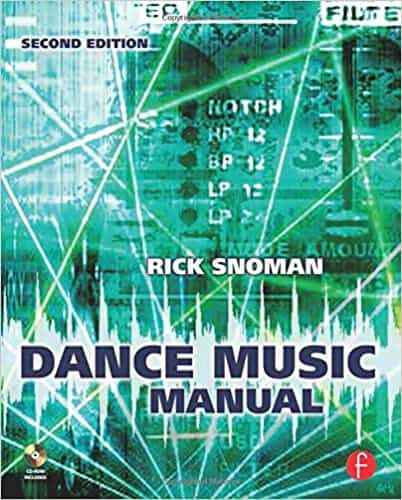 The book also shares information about the different gadgets and gizmos that can be used while DJing. Aspiring DJs can get a lot of knowledge from this book that can be applied while performing to get great results.
There are impressive DJing techniques in the book too. From sound design, compression, and effects to mixing and mastering to publishing and promoting-that can help your friend become a better producer.
Conclusion
Hopefully, this list of Christmas gifts for DJs helped you. It can be hard to shop for an aspiring DJ but there are a number of gift options that don't break the bank. What are you planning to buy during the holiday season? Anything we should look at? Let us know in the comments below!