Most DJs search the Internet to find tracks to sample from and different tracks to incorporate in their upcoming sets. BUT you have to be careful, and make sure you're allowed to use the music that you find and won't come up against a copyright claim. So where do DJs get their music? Let's explore today.
There are many sources that modern-day DJs can use to find music. Let's check out some of the most popular ways to find tracks and understand various aspects related to it.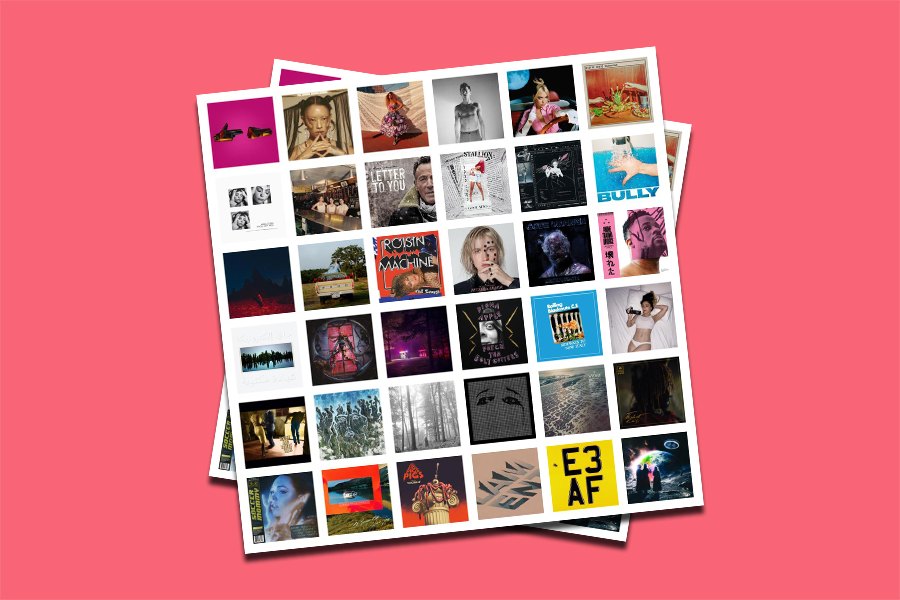 How do DJs find the music they need?
With copyright infringement, big time recording studios, and digital rights management, it is a big question as to how DJs get music for their sets. Nonetheless, the answer is not as complicated as one might think – if you use a process called crate digging.
Crate Digging is a term commonly used to describe DJs and collectors looking for music in thrift shops, record stores, or other sources to find second-hand vinyl.
New-age DJs look for music online which is why the term has been modified to the digital crate digging.
To see how DJs do crate digging, you can watch this video:
To make your digital crate digging successful, you need to follow this formula. Once you find a particular beat that is similar to the one in your mind, to procure it, you need to memorize the name of the track and the artist.
You can also look for other tracks that have been created by the same artist to pick some more beats. There's also the option of a broader search that can help you find the tracks released by the artists of the same record label.
Where to find music for DJing?
Finding new tracks to use for the next set is the most exciting part of DJing and understanding the intricacies the same is no less than a reward. While there are numerous ways to find music when looking online, here are some of the best places that you can try.
SoundCloud
SoundCloud is famous for being a platform for renowned artists and upcoming talents for sharing their work. Millions of tracks, beats, voice samples, and podcasts are uploaded regularly on the website. You can follow your favorite artists on SoundCloud to stay updated with the new releases.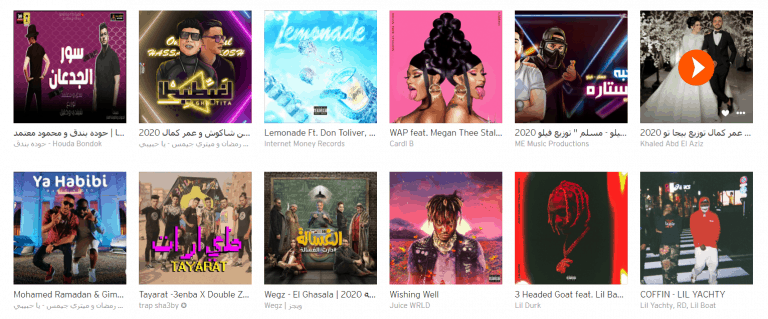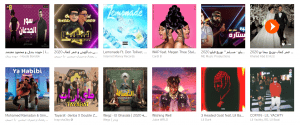 With SoundCloud, you will have all the latest tracks of the music genres you love. There are times when artists offer free downloads of their original track or remixes in exchange for exposure. You can use these in your DJ sets and create your version of the track by adding effects and scratches.
SoundCloud has a lot of independent artists who are waiting to be discovered. You can reach out to such artists for collaboration or work together for more exposure.
The only problem with SoundCloud is the limited search function. It allows you to search only by genre making it hard to find the artist you can collaborate with.
With that said, I've often found it SoundCloud useful especially when it comes to sourcing unreleased tracks by up and coming producers.
YouTube
YouTube has become a global umbrella for both the video and music industry, and currently is the most effective medium for media broadcasting. You can find all kinds of artists on this platform and get a whiff of their music.


The platform lets you follow artists and record labels while giving you access to the extensive catalog of tracks and beats. Owing to the following and subscribe function, you can stay updated with their latest tracks and videos.
To learn how to download beats from YouTube, you can watch this video:
YouTube also studies your search pattern and suggests similar music and tracks from other artists. The platform also comprises a huge plethora of mixes with tracks from renowned DJs along with hobby DJs.
Major festivals such as Tomorrowland and UMF (Ultra Music Festival) upload the footage and after movies on their channel. It also gives you a glimpse of the hottest tracks that are played by DJs.
Spotify & Music Streaming Services
Artists try to reach as many people as they can to which they use the different mediums available at their disposal; one such medium is music streaming services. Spotify is one of the leading music streaming services that are used by all kinds of artists around the world.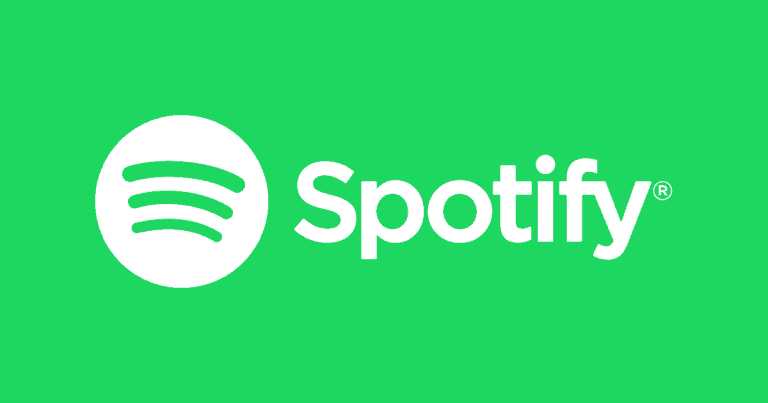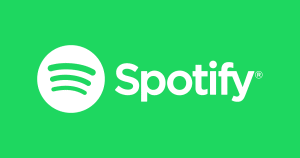 Major record labels and artists have playlists that are updated with the freshest music periodically. You can follow these playlists to keep yourself updated. The lists that are created by other users can be used for music to your DJ sets.
Spotify comes in paid and free versions that have their benefits and perks. If you are planning to get a paid version, we recommend you check the features before buying.
As music streaming services have been dominating media usage for quite a while, most of the DJ software and hardware manufacturing companies are planning to use them for promotional purposes. These music streaming services are fulfilling the desire of the DJs by giving them access to millions of tracks and songs that they can use for their sets.
Podcasts
Popular DJs have podcasts where they talk about the tracks they enjoy, and most of these podcasts are made in collaboration with platforms like iTunes. These programs also dive into the different tracks these DJs play on their DJ sets.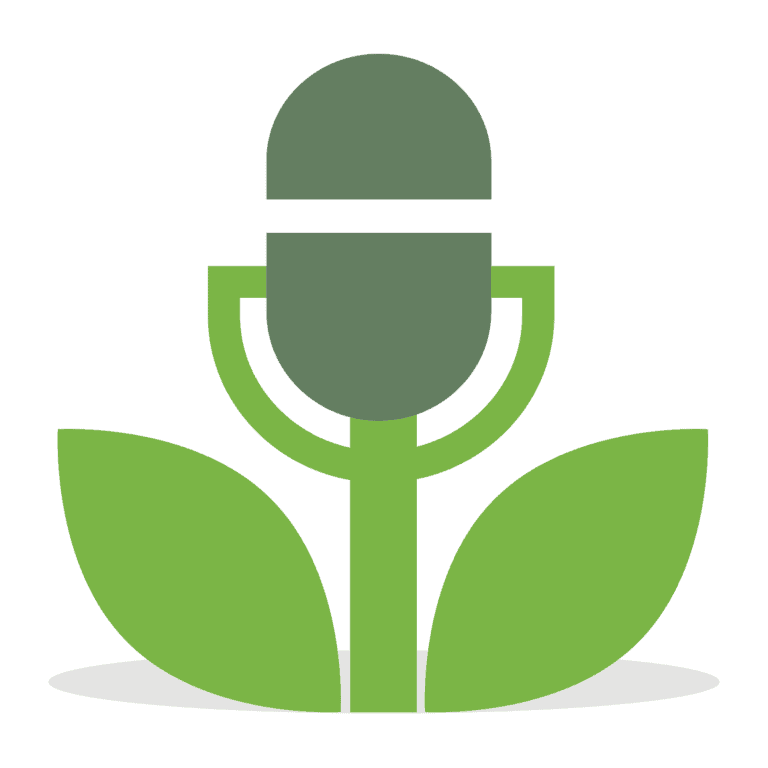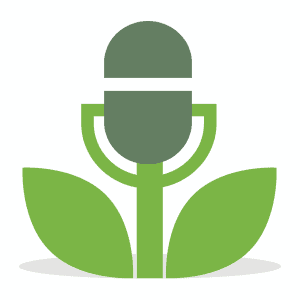 These podcasts can be a great way to find your niche and also discover a new form of music that matches your preference. Podcasts by popular DJs can give you a peek into the tracks that are currently in production and can take months to release.
Creating a list of DJ podcasts that suits your taste can have a massive influence on your style. There are chances that music played by your favorite DJs is the kind of music you are looking for.
Podcasts can be an ideal way to check out other DJs and enjoy their music. It can also help you discover a new genre or find amazing tracks.
Listening to different podcasts can also prepare you for your podcast.
Digital Radio
Even though DJs and record labels are considered to be the best source of music for aspiring DJs, nothing can beat the significance of digital radio. It is a great way to increase your search spectrum and find great music. For this purpose the famous DI.FM can be an ideal pick.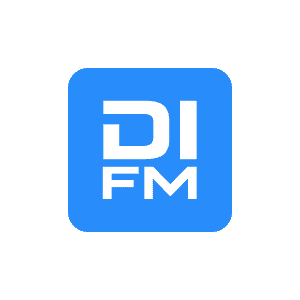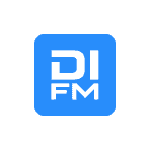 Since you have a vast array of options at your disposal, you can create a list of genres that you would like to listen to. As the music plays over the radio, you can take note of the tracks that grab your interest.
Doing so will help you discover the unpopular and rare tracks that you might want to add to your collection. If you are lucky enough, you might stumble upon some of the classics that are of great value.
Music Identifiers
There are numerous instances where you listen to a beat at a club, restaurant, mall, or on the radio but don't have any means to get the name of the song. In such cases, you can use music identifier apps.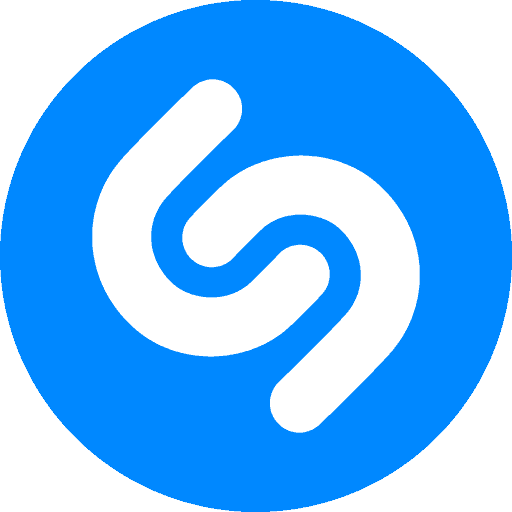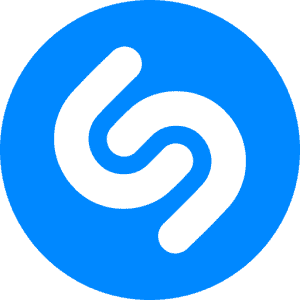 The most popular app is called: Shazam
These apps can be operated from your smartphone and can identify a small patch from over a billion tracks. Once these apps identify the track, they provide you with the necessary information about it that can help you download it for your set.
There are several apps online that you can use to identify a track. Shazam is quite a popular option that is used by people around the world. It is simple to use and starts identifying a song with a click of a button.
Once you press the Shazam button, the app starts recording the song playing around you. It runs the digital footprint of the track on the internet and finds information like lyrics, video, artist biography, concert tickets, and recommended tracks.
Shazam is now integrated into iOS and operates as one of its basic features. It is also available for Android devices on the Google play store.
How to get music for free?
There is the obvious choice of buying music in the form of zip packs and audio files that you can load into your djing software.
Aspiring and independent artists sometimes give you music for free to get some exposure. There are times when record labels and renowned artists give tracks and instrumentals for free. These sources can be of great help if you are on a tight budget, but apart from these, there are other places where you can get tracks for free.
Free Music Archive
FMA or Free Music Archive is among the top places to download free DJ music legally. Depending on the license that comes with the music, you can modify it and use it in your set without having to worry about any consequences.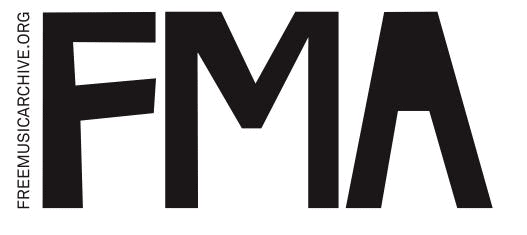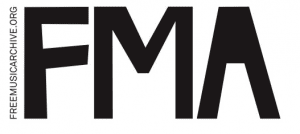 You can choose from thousands of tracks from different genres such as electronic music, hip-hop, and experimental. The website has a ranking system that lists the most popular songs of the week.
Bandcamp
Bandcamp is famous for its artist-friendly interface and is loved by independent musicians, bands, and DJ/producers due to its flexible pricing.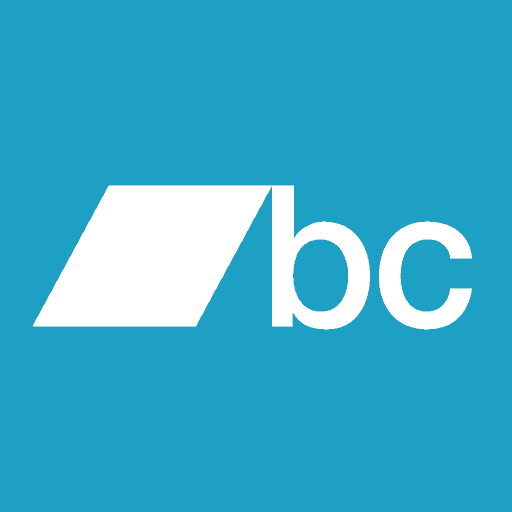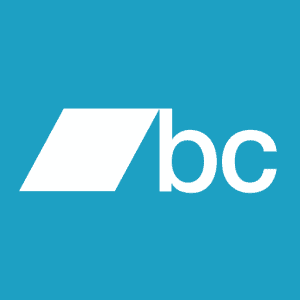 The website lets you buy music from micro record labels, get your hands on the rare re-releases, and micro-genres. A small and cult-favorite record store called Rush Hour Records operates its store on Bandcamp.
Since artists are paid with a very meager amount for streaming royalty, artists that don't have a huge following ask fans to buy their music to support them. Bandcamp is the best place to support such artists as the website lets the artist keep the majority amount of the download cost.
Bensound
Bensound is a popular website among content creators, and music supervisors as most of the tracks on the website are royalty-free. It gives you the freedom to download and use tracks for your set for free without any legal consequences.


The music downloaded from Bensound can be used on social media platforms such as YouTube, Facebook, and Instagram videos.
CCTrax
CCTrax is a great source for DJs who are interested in electronic music. The website offers tracks with a Creative Commons license that is denoted with CC in the name of the website.


It means that you can legally download the music for free. However, the degree of usage varies according to the producer's preferences. For instance, you may be allowed to download a particular song and play it in the DJ sets, but prohibited from using it as background music for a YouTube video.
Facebook pages
Facebook was quite famous back in the day when it had the 'like for download' pages. It is still used by prominent DJs who have a strong presence on the platform. They use their profile to share free download links and links to their mixtapes.


Even though high promotion prices have shunned some of the DJs, a vast majority of them still use the platform to build a fanbase. The platform is used by DJs to inform their followers with announcements and share links to free tracks.
Facebook is a great place to discover exclusive tracks created by the DJs and see them integrate it into their set. You may not always get the link to their tracks, but sometimes DJs share the link during Livestream.
SoundClick
SoundClick is similar to ReverbNation which made it famous during the golden days of MySpace. It was launched in the year 1997 as a platform for bands to release music online, but now it has become a place for streaming and selling electronic beats.


Since prominent artists are busy with other platforms, SoundClick features bedroom producers who upload incredible hip-hop instrumentals and tracks. It is a great website to download free DJ music of this type of form legally.
Paid sources for music
If you have already rummaged through the libraries of the above free music websites and did find what you need for your set, then it's time to open your wallet and throw in some bucks. You can go to websites that have works of reputed producers and record labels for sale.
BPM Supreme
With over 100k royalty-free sounds created by reputed producers and labels such as Producer Loops, Trend Loops, Function Loops, Vandalism, YnK Audio, and more BPM Supreme is the best record pool that can help you find the beats you're looking for.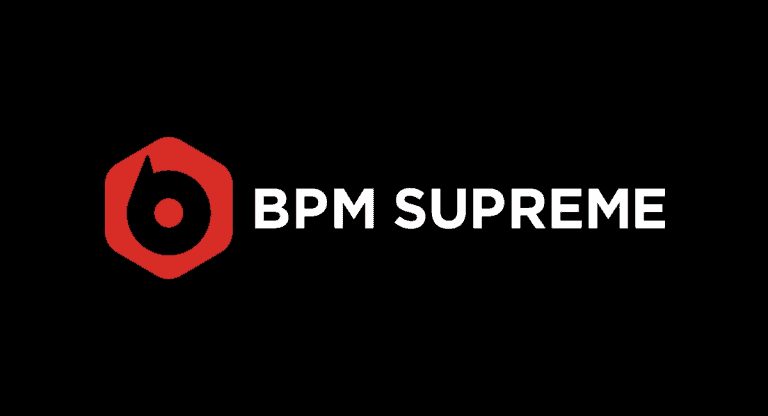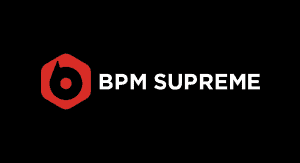 The website is known to offer clear and detailed tracks that can give your track a premium sound. You can choose from different styles that include Hip-hop, R&B, Mainstream Pop, Lo-Fi Soul, Reggaeton, Moombathon, EDM, Bass House, Trap, and many more.
BPM Supreme has subscription packs that let you access and download beats from the website. The standard pack is for $19.99, and the premium pack comes for $29.99. Both have their benefits and perks that can help you while downloading music from the website.
Beatport
If you are not keen on enrolling for a record pool subscription, you can try Beatport. The website lets you buy single tracks or beat packs from its massive library that comprises more than 11 million tracks.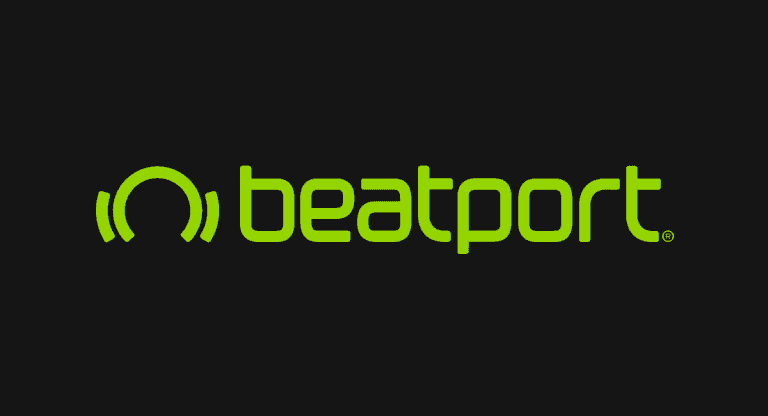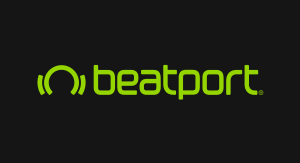 You can pick from different genres like Dubstep, Afro House, Big Room, Progressive House, Drum and Bass, and more. The website also lets you buy individual tracks that you can include in your set. Every beat on Beatport is created to perfection and enhances your entire set.
TraxSource
It is another track vending website that offers you individual tracks at an affordable price. The tracks on the website are created by established DJs and renowned record labels. It has beats from different genres and a tagging system that ranks the top 100 tracks and the DJ Top 10s.


TraxSource also has featured content that consists of new releases, compilations, essentials, hype charts, weekend weapons, and more. You can get a track for as low as $1.99, and the lowest album on the website comes for $10.99.
Conclusion
It is the dream of every DJ to create a legendary set that blows the minds of the audiences and connoisseurs. With a little help from such premium designed tracks and beats achieving that dream becomes easier.