It is a common fact that top-level DJs make an insane amount of money every year. The fancy cars and private jet rides are some of the things that prove it. But how much money does a top-level DJ make to afford a lifestyle like this?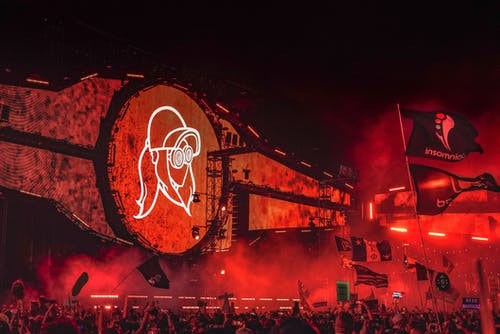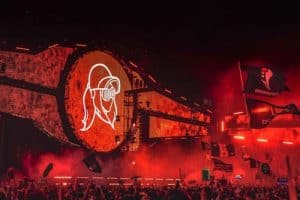 The phenomenal tracks, tours and events, brand endorsements, and social media influence are some of the ways that help DJs earn most of their wealth. Some have their own clothing brand or record labels that add more to their bank accounts.
This brings us to the question, who are the top paid DJs of all time? And how much do they earn?
Read on to find out.
Top Paid DJs Of All Time
The Chainsmokers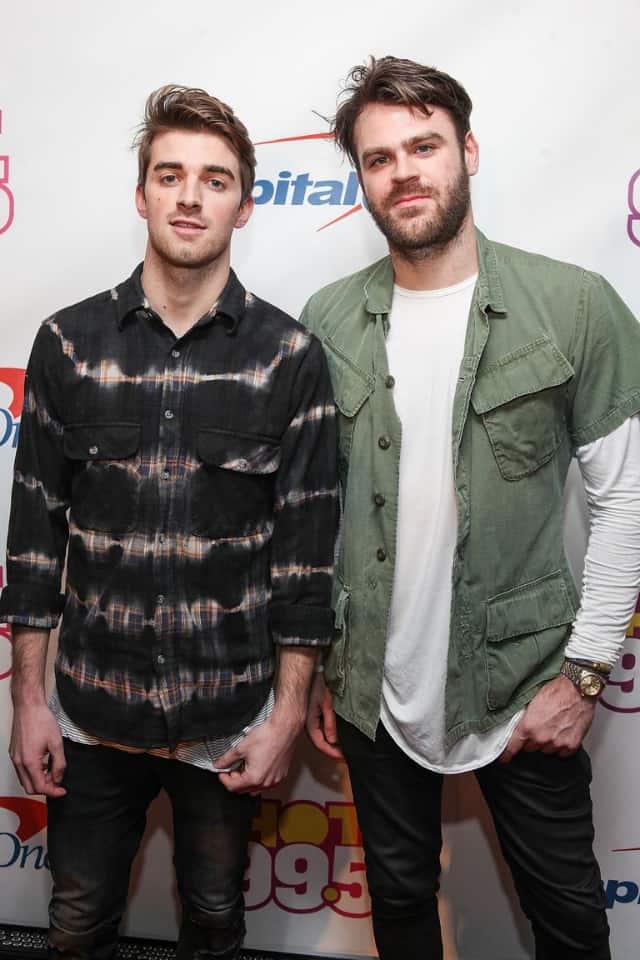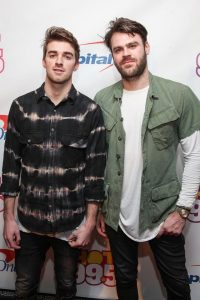 After dethroning Calvin Harris who held the top spot for being the highest-earning DJ for six years, Chainsmokers have made it to the top. They have become the best-paid DJ for the year 2020.
The duo came together for the first time in 2012 when DJ Rhett Bixler left the original Chainsmokers. They released their first track which was a remix of 'Medicine' by Daughter. The track got popular soon and even reached the number 1 spot on the HypeMachine charts.
Soon, their collaboration with pop singer Halsey for the track 'Closer' became a huge hit and trended number one on the UK charts. Also, their track with 'Something just like this' Coldplay added a boost to their fame and success.
All of the successful collaborations have helped them rake a whopping $46 million in profit.
Marshmello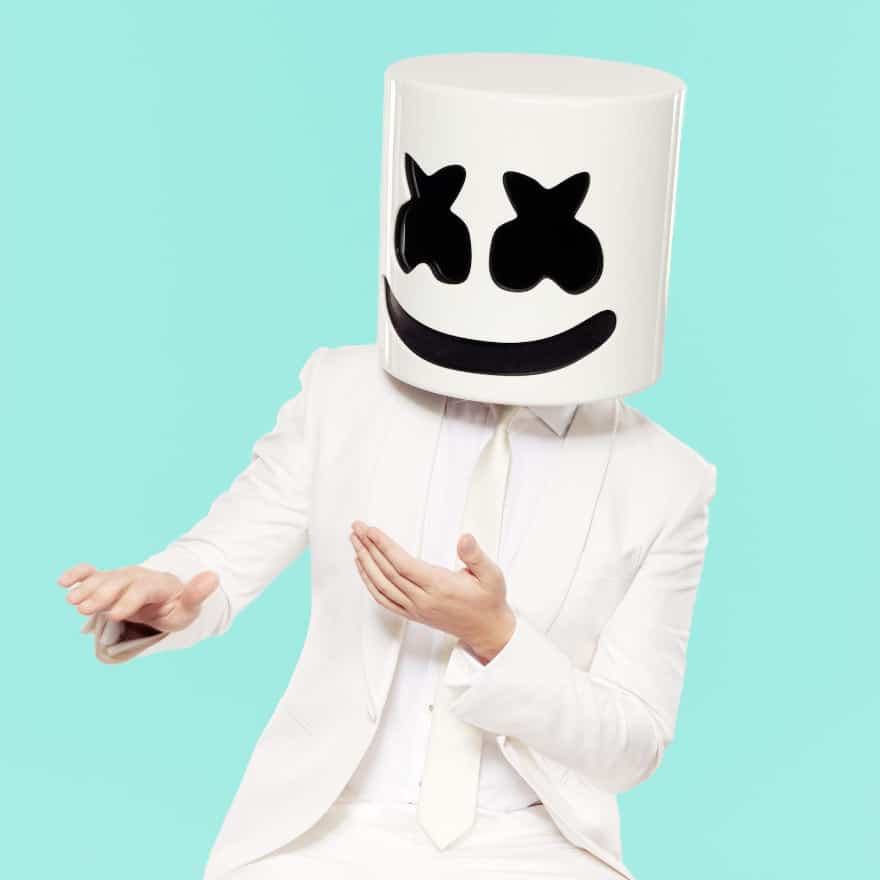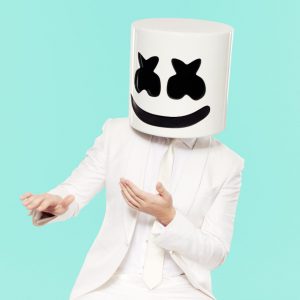 Marshmello has been among the most fascinating artists in the music industry. From his hidden identity to his upbeat music everything is so amazing. Not just music, the masked musician also makes quite an incredible amount of money this year that has earned him a top rank on the Forbes list.
Even though Marshmello entered the DJing scene only a few years ago, he has established himself impressively among the top DJs. His tracks have been constantly topping the international charts which have majorly contributed to his growing wealth.
In the year 2017, Marshmello was at the 8th position among the top-earning DJs. However, he quickly climbed to the 5th position. After some great hits and multiple collaborations, Marshmello reached the 2nd position in the year with a total profit of $40 million.
Calvin Harris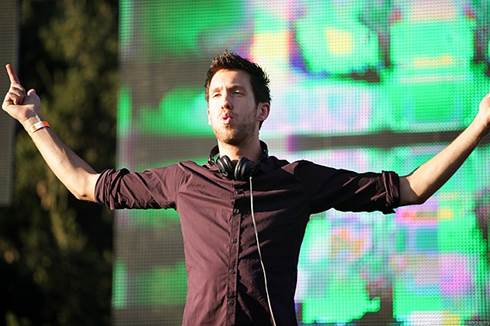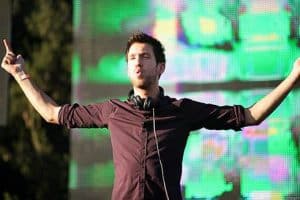 Calvin Harris was the highest-earning DJ for 6 consecutive years. With multiple tracks topping charts, there was barely any DJ that could match Calvin Harris' success for a long time.
This year was not quite favorable for him as he dipped down to the third position. His earnings were lesser than the previous year even though his tracks were a huge success. Calvin Harris collaborated with Rag'N'Bone Man for the track 'Giant' which was a hit.
Even if we were to consider his pre-tax earnings, Calvin Harris has earned around $38.5 million this year. It is quite a decent amount as he's just $1.5 million behind Marshmello.
Steve Aoki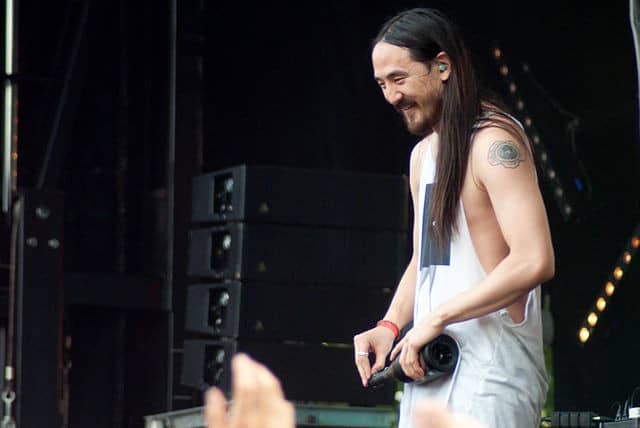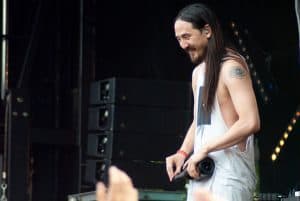 Steve Aoki gained a lot of recognition in the past few years. He has a remarkably loyal fan following from around the world.
He has performed over 200 shows during the scoring period which is a fine example of his dedication. Steve Aoki has managed to stay in the same spot as last year. His own record label Dim Mak Records is one of the major contributors to his overall income.
Steve Aoki also has a clothing line that is very popular among the masses. The clothing line comprises several merchandise collaborations such as Inuyasha, Naruto Shippuden, Street Fighter, Powerpuff Girls, and more. Dim Mak clothing has a very high demand and most of the products on the website run out of stock very soon.
Apart from this, he also has brand endorsement deals from some of the biggest brands like Samsung and Diesel.
All of this combined has brought Steve Aoki's this year's earnings around $30 million.
Diplo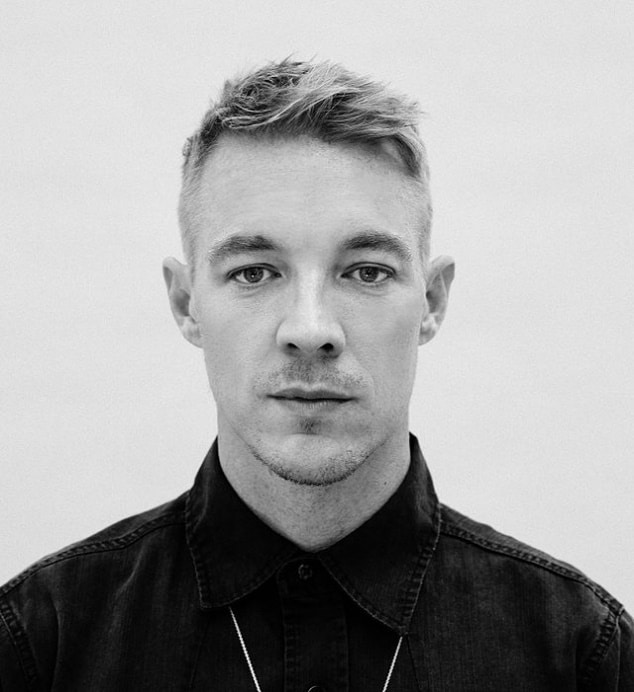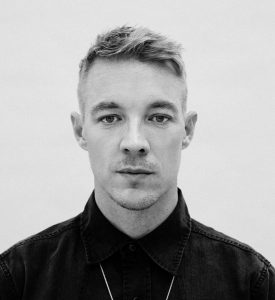 Diplo is known for his super hit tracks and collaborations with top-selling artists. His music has won him many awards including a Grammy. This year Diplo has increased earnings significantly which caused him to rise to the 5th position.
Over the years Diplo has collaborated with major artists like Sia and Labrinth for the popular group LSD, and DJ Skrillex for Jack U. Moreover, his contribution to the most influential group of the music industry Major Lazer is quite notable.
Apart from DJing, Diplo also owns a record company called Mad Decent.
All this has contributed to increasing his overall income helping it reach approximately $25 million this year.
Tiësto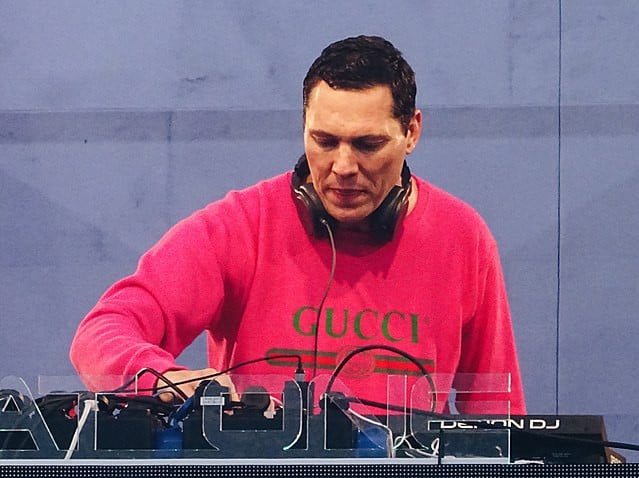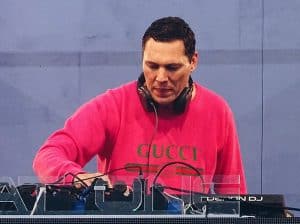 Tiësto is one of the most experienced DJs in the music industry. He started his career in 1994 and received many awards for his music. His extensive experience and a fine understanding of music have helped him retain his status among the top 10 paid DJs.
He recently collaborated with DJ Avicii for the track 'Tough Love' which became a huge hit. He also released an album called 'London Sessions' that features some of the hit singles "Ritual", "Jackie Chan", "God Is a Dancer", "Nothing Really Matters", and "Blue".
With all these things in motion, Tiësto managed to amass an income of $24 million.
Martin Garrix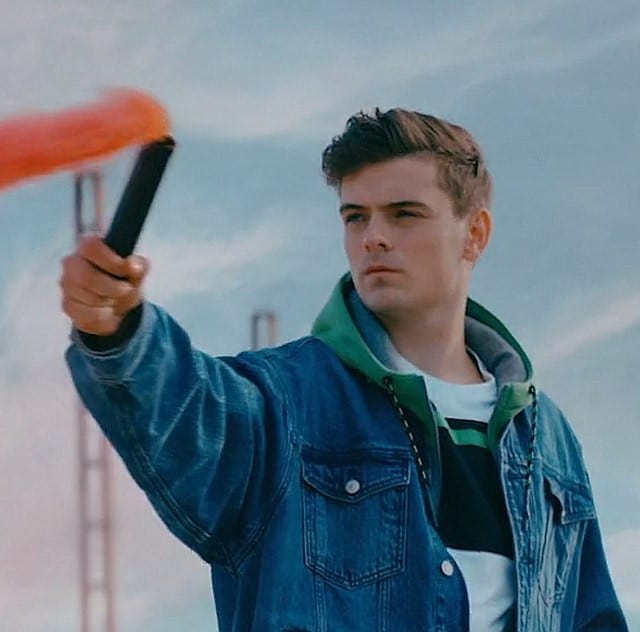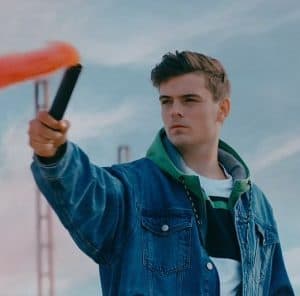 The creator of world-famous tracks 'Animals' and 'In the name of Love' sits at the 7th position on this list. He is also the most popular DJ owing to his upbeat music and famous collaborations.
His exemplary career growth can be attributed to the numerous performances and music festivals. Martin Garrix's famous performances include the Ultra Music Festival and Tomorrowland Winter in France.
Martin Garrix also has many brand endorsement deals with TAG Heuer, Armani Exchange. Apart from this, he signed an endorsement deal with AXE in the year 2018. Later, he became a brand ambassador for the company.
He also released a track called "These Are the Times" for AXE.
David Guetta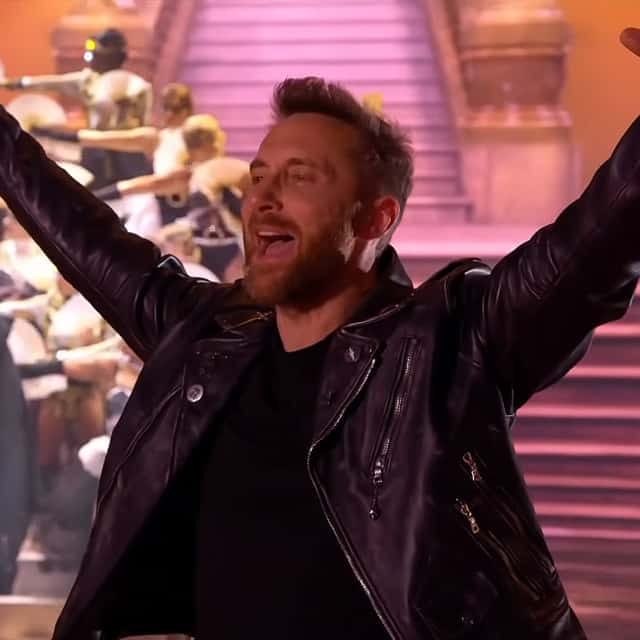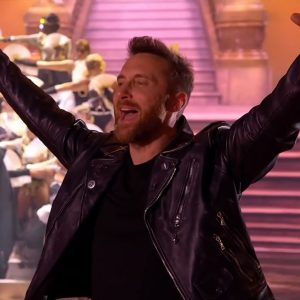 David Guetta is one of the oldest DJs as he started his career in the year 1984. He gained recognition between 2009-10 with the release of his album 'One Love'. The album featured a track with Kelly Rowland named 'When Love Takes Over' which was a huge hit and sold 5.5 million copies worldwide.
He is known for collaborating with top artists from the pop genre. His recent collaborations with Sia, Martin Garrix, Bebe Rexha, and J Balvin have contributed to his growing fame and success.
David Guetta has released around 7 albums in his career, and most of them have got several awards.
This year his earnings have been recorded to be around $19 million which is closer to that of Martin Garrix.
Zedd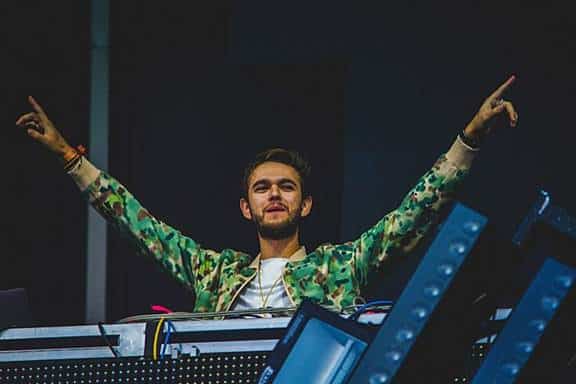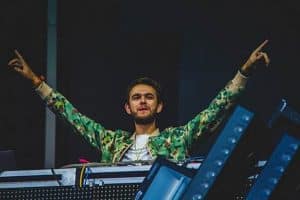 He is one of the prominent DJs in the current EDM scene and has many top hits to his name. His career started when he won the Beatport contest twice in 2010. He released his first track "The Anthem" that made it to the top 20 Beatport Electro house chart.
Zedd signed a record deal in the year 2012, and released his first track 'Spectrum'. The track climbed the Billboard's Hot Dance Club Songs very quickly. Zedd's overall success helped him reach the 9th position on this list.
His wealth growth can be attributed to the highly successful albums, tracks, and tours. Between the years 2019-20, Zedd released hit tracks with artists like Katy Perry, Kehlani, Jasmine Thompson, and Griff.
Due to this Zedd garnered a total wealth of around $17 million.
Armin Van Buuren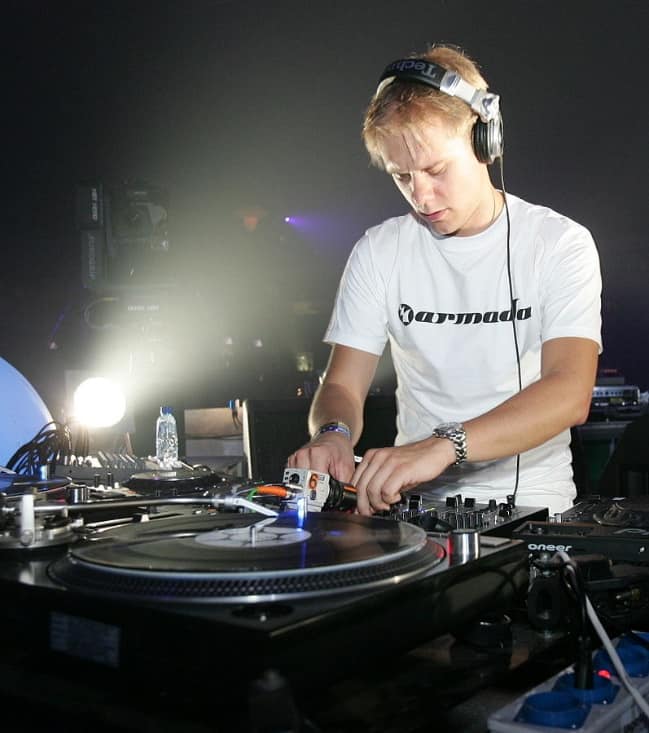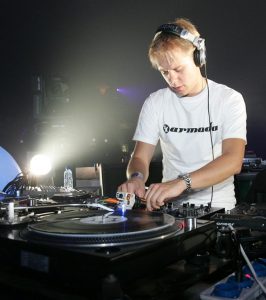 Another seasoned DJ and one of the biggest names in the music industry, Armin Van Buuren started DJing back in 1996. However, his first successful album came in 1997 after he was signed with Timeless Records.
To this day, Armin Van Buuren has released a total of 7 albums and most of them have been greatly successful. His last album Balance was released in the year 2019.
Armin Van Buuren has collaborated with several great artists over the years to incredible hits that have topped the music charts all over the world.
Armin's success is not just limited to tracks and albums. He has had many successful tours around the world. He also owns a record label called Armada Music that has signed some of the best DJs in the business.
Additionally, Armin Van Buuren has a Masterclass where he teaches aspiring DJs about the different aspects of electronic music production.
These factors have contributed to Armin's overall wealth that was around $11 million this year.
Kaskade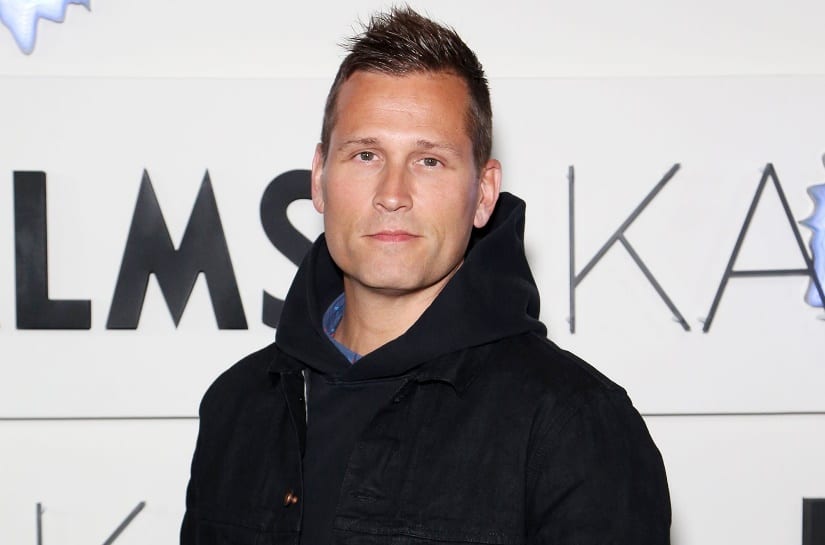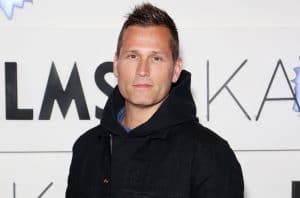 Kaskade is widely known for his amazing tracks in the deep house genre. He is also among the oldest DJs in the industry as he started his career in the year 1995. Kaskade's first song to reach the No. 5 spots on Billboard Magazine's Hot Dance Club Play chart was 'Steppin Out' from his first album 'In The Moment'.
To date, Kaskade has released around 10 albums while his most recent album was released back in 2017 named 'Kaskade Christmas'. However, his last track was 'Stargazing (remix)' released in the year 2019. Kaskade was also nominated for a Grammy for it.
Apart from singles and tracks, Kaskade has been on several tours throughout his career. His most recent tour was Redux 003 in the year 2019. In addition, Kaskade has also produced soundtracks for many artists and record labels. His track 4 A.M. was featured in the world-famous video game 'Grand Theft Auto V'.
With all these things to keep him busy, Kaskade has also made a handsome amount of earnings of around $14 million this year alone.
Skrillex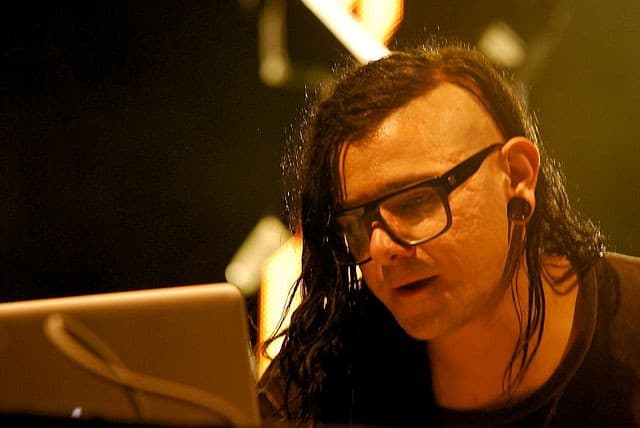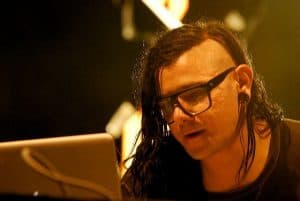 Skrillex is regarded to be among the best DJs and is almost a synonymous name for the genre Dubstep. Even though Skrillex didn't invent the genre, he was one of the people who made dubstep popular and mainstream.
He started off his DJing career with the album 'My Name is Skrillex'. It was a self-released album and is still available for download on SoundCloud. Soon after that, he released his second album 'Scary Monsters and Nice Sprites' while on tour with deadmau5.
The most recent projects of Skrillex include his two-track album named 'Show Tracks'. It comprised songs named 'Fuji Opener' and 'Mumbai Power'.
Skrillex collaborated with Hikaru Utada and Poo Bear to create a track called 'Face My Fears'. The track featured in the video game 'Kingdom Hearts III'
All of this has helped him earn a decent earning of $13 million this year.
Alesso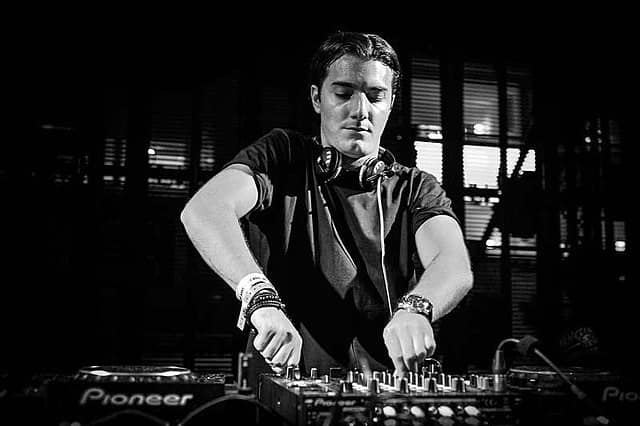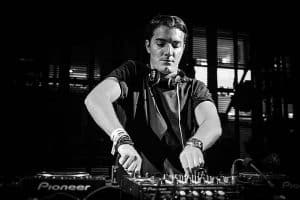 Alesso started his career in 2010 when he released his first album called the 'Alesso EP'. After that, he worked with Ingrosso of the Swedish House Mafia who also helped Alesso in the production of his tracks.
His first track with Ingrosso named 'Calling' was released in the year 2011 which hit the number 2 spot on the Beatport charts. Later the track got a feature from Ryan Tedder and was renamed Calling (Lose My Mind).
Apart from his first album, his debut studio album with the record label Def Jam Recordings named 'Forever' was released in the year 2015.
Alesso has been on tours with some of the best DJs out there. In 2019, it was announced that Alesso would be playing at the Indy 500 Snake Pit. Later that year, he performed at the Venezuela Live Aid with artists Lele Pons and Juanpa Zurita.
In November 2020, Alesso played at Road to Ultra Taiwan, which is one of the few events that took place amid the pandemic.
All of these tours and tracks have indeed been highly beneficial for Alesso as he earned a decent profit of $12 million.
Afrojack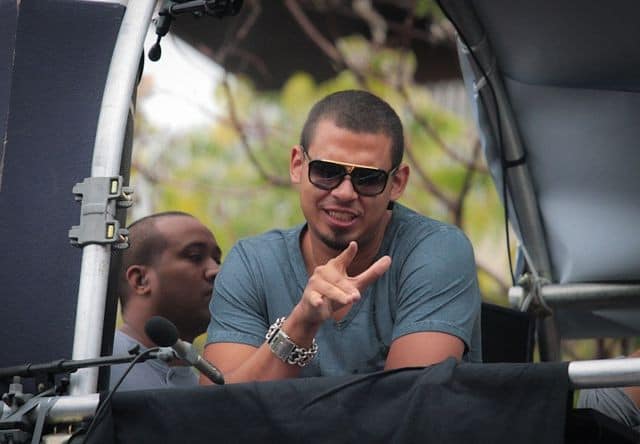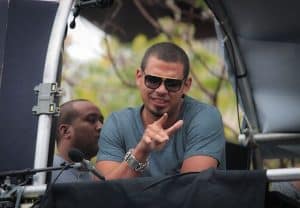 Afrojack began performing at local pubs and clubs when he was just 14 years old. In 2007 he released his first track named 'In Your Face' under his stage name 'Afrojack'.
However, he rose to fame when he released a track called 'Take Over Control' featuring 'Eva Simons'. The track hit the charts in 10 different countries.
He released one album in his entire career named 'Forget The World' which was released in the year 2014. The album features top artists like Snoop Dogg, Wiz Khalifa, Chris Brown, Thirty Second to Mars, and more.
Afrojack's most recent releases were 'Bed of Roses' featuring Stanaj, 'Bassride', and 'Step Back'. All of these tracks were included in his Press Play EP.
Combining the earnings from all his tours and tracks released has helped him earn a decent profit of $12.5 million.
Conclusion
Seeing top DJs earn such huge amounts of money is a great motivation for the ones who aspire to be like them one day. Also, there are many other popular DJs that make as much money as the ones mentioned above but a list with all of them included will surely be a never-ending one.