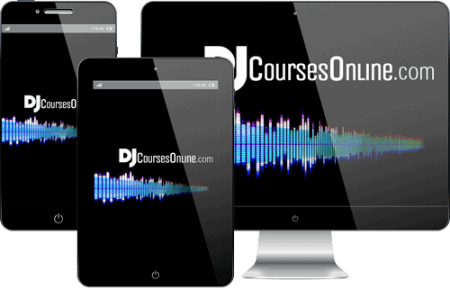 Learn all of the skills you need to become a capable DJ quickly. With a subscription, you'll receive:
14 different courses on learning DJ Skills

Downloadable exercise files to practice your skills



Unique guides and templates to getting your first gig
 $29.99  $19.00/month
14 courses covering all aspects of DJing....
Build a strong foundation of skills
Watched by 1,000s of students, the DJ Techniques course is the most popular course in the bundle. Subscribe now to learn:

A DJ of more than 25 years, DJ TLM has been a club DJ, turntablist, and tour DJ with a platinum artist. He's played more than 3,500 shows to millions of people and put out more than 40 mixtapes. 
On Youtube, he has some of the most popular videos for how to DJ. In these exclusive courses for DJ Courses Online, he goes more in-depth setting out a foundation for DJs of all levels.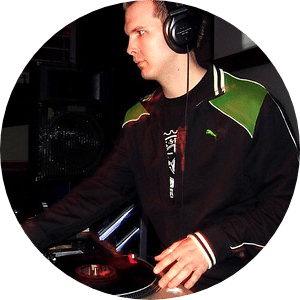 These videos follow a logical order and that was big for me. I needed a reliable DJ instructor that could guide me from start to finish so that I could get on my feet and book some real shows.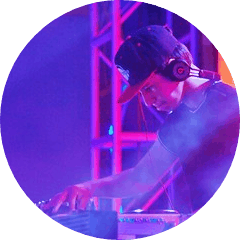 These courses were perfect for me, very comprehensive, and I was able to hit the ground running right away. I've been able to progress so much quicker now – to the point that I've got my own booking agent!
For the price, it's totally worth it. Compared to how much I've invested in my music career, this breaks down to nearly nothing – but I got so much out of it.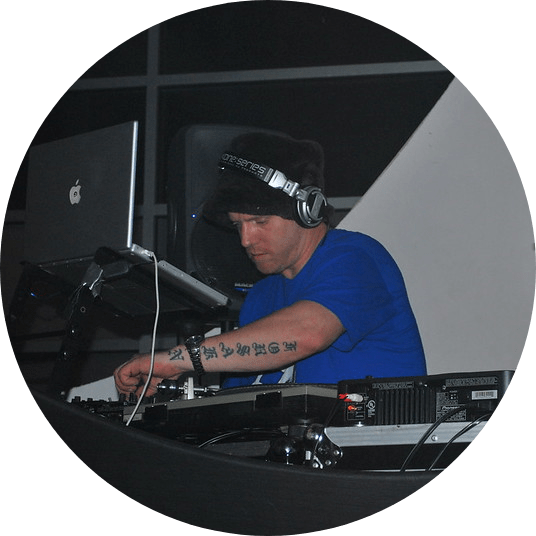 30 days money back guarantee
Each sale comes with an iron clad, no questions asked, 30 days money back guarantee. Sign up, watch all of the videos and if you're not satisfied, get all of your money back!